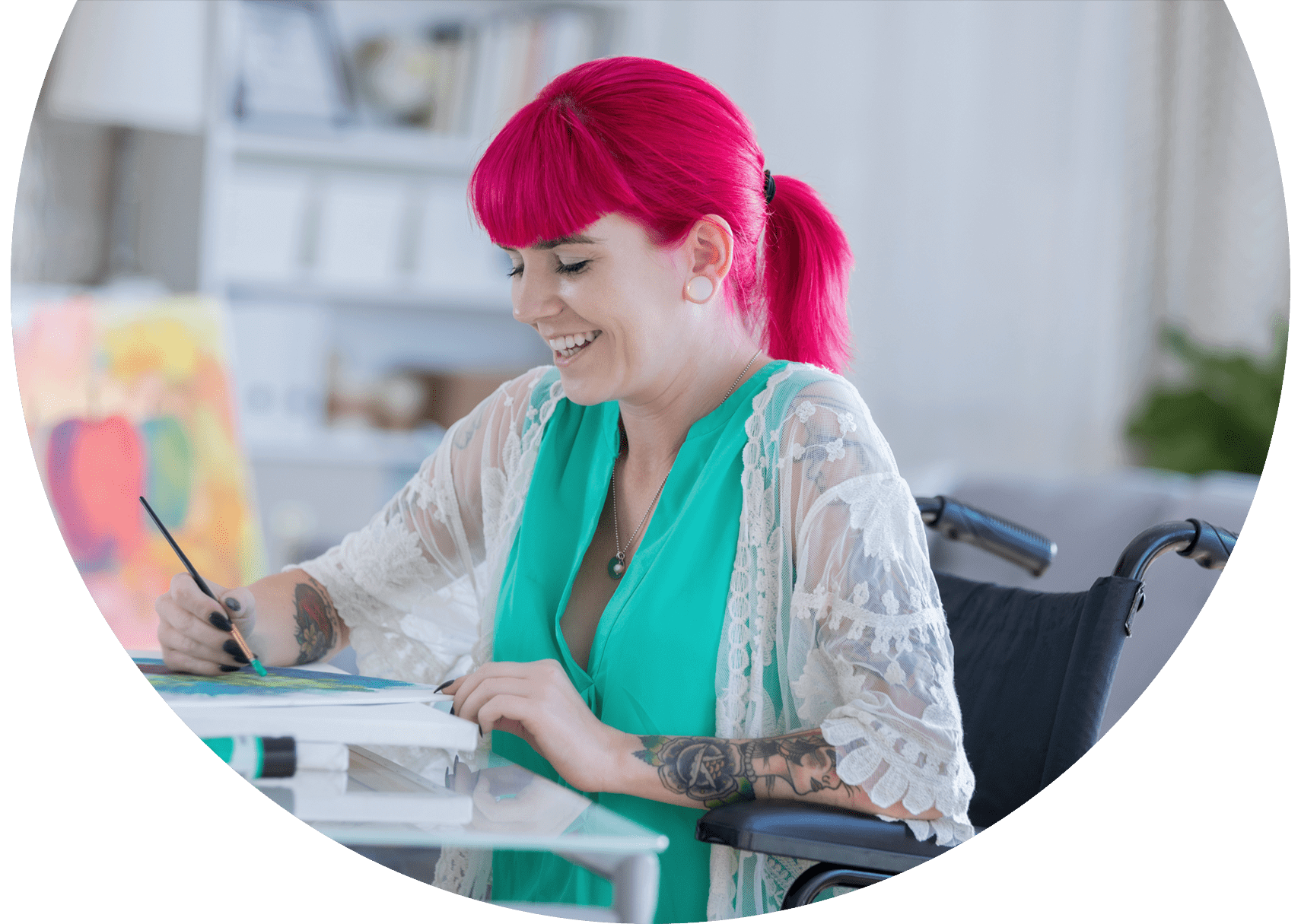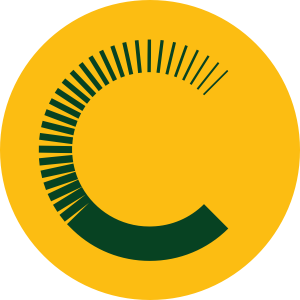 Comprehensive care is easy with Claro
You may have known us previously as Accommodation and Care Solutions (ACARES), Australian Home Care, Comrec or Orion Services.




We're comprehensive care specialists, so you can easily live life on your own terms.
Whether you or your loved one is seeking more complex care support, overnight assistance, support with personal care routines, or shared live-in support, we'll partner with you to make it happen.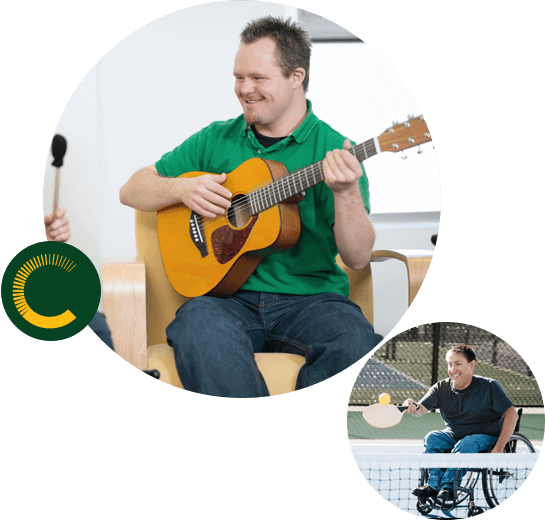 Not sure what you want? We're happy to provide a free consultation – let's work together to find your best fit