Brompton Life Cranbourne
Purpose-built High Physical Support luxury accommodation


Accessibility
3 Bathroom / 2 Car park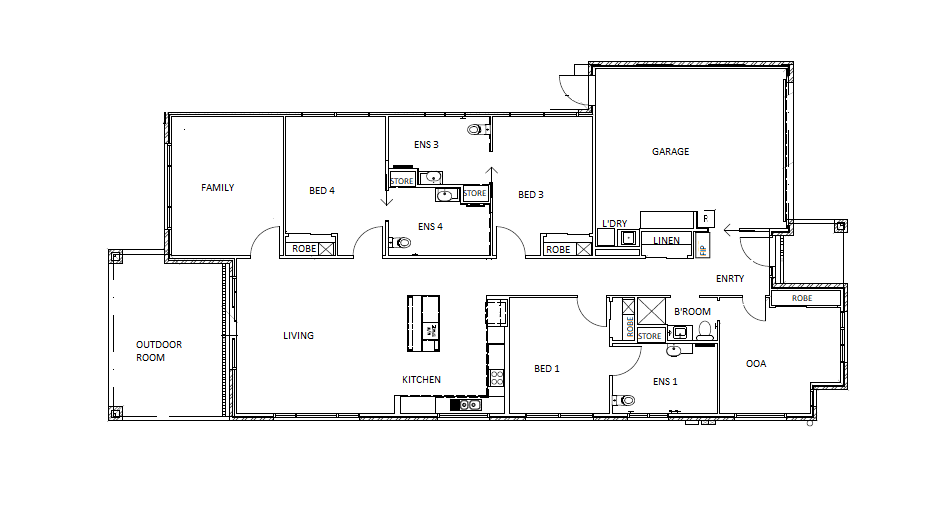 About the property
Bedroom only
The 3 resident house is a purpose-built, luxury property in Brompton Estate Cranbourne.
The house comprises four bedrooms – three for residents and one for support staff. The house will be staffed 24/7 including overnight.
The home has two large open plan living areas, ensuites for each bedroom, double garage, and an accessible backyard.
The house is fully accessible and meets the 'High Physical Support' design category. 'Fully accessible' approved participants are welcome to apply. The house is assistive technology ready.
Applications for the 3 bedrooms are open, build completion is expected in January 22.
Features
Doorway Widths > 950mm

Wheelchair Accessible

Ensuite

Built-in Wardrobes
What's nearby?
4km to the nearest train station at Cranbourne VIC, Australia.