Mount Barker Houses - Brand New Builds
Brand new SDA build in Mount Barker


Accessibility
3 Bathroom / 2 Car park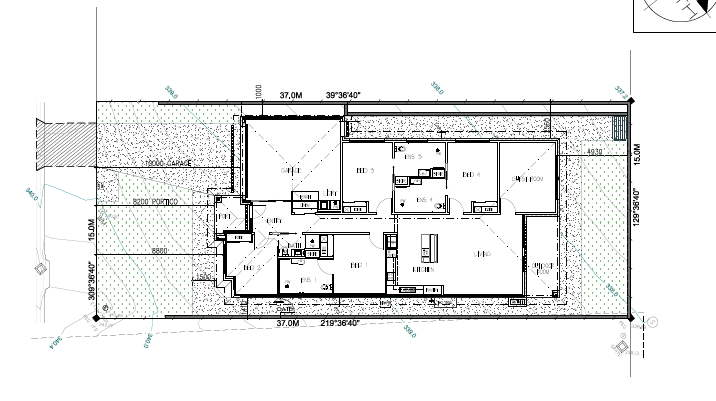 About the property
Bedroom only in a brand new 3 bedroom property with shared living space.
Private Fully Accessible bathrooms.
SDA Category: High Physical Support, Improved Livability, Fully Accessible.
*To be eligible for Specialist Disability Accommodation, you will need to be a NDIS participant and your plan needs to include approved Specialist Disability Accommodation Funding. If you are unsure if you qualify, have a chat with your NDIS coordinator or call us on 1300 303 770.
Features
Wheelchair Accessible

Accessible Features

Ceiling Hoist

Strong walls, doors, glass and soundproofing

Outdoor Area

Ensuite

Built-in Wardrobes
24-hour support is provided at this property.