Home by the Bay and Nature
Purpose built Specialist Disability Accommodation in the heart of Shoal Bay


Accessibility
2 Bathroom / Car park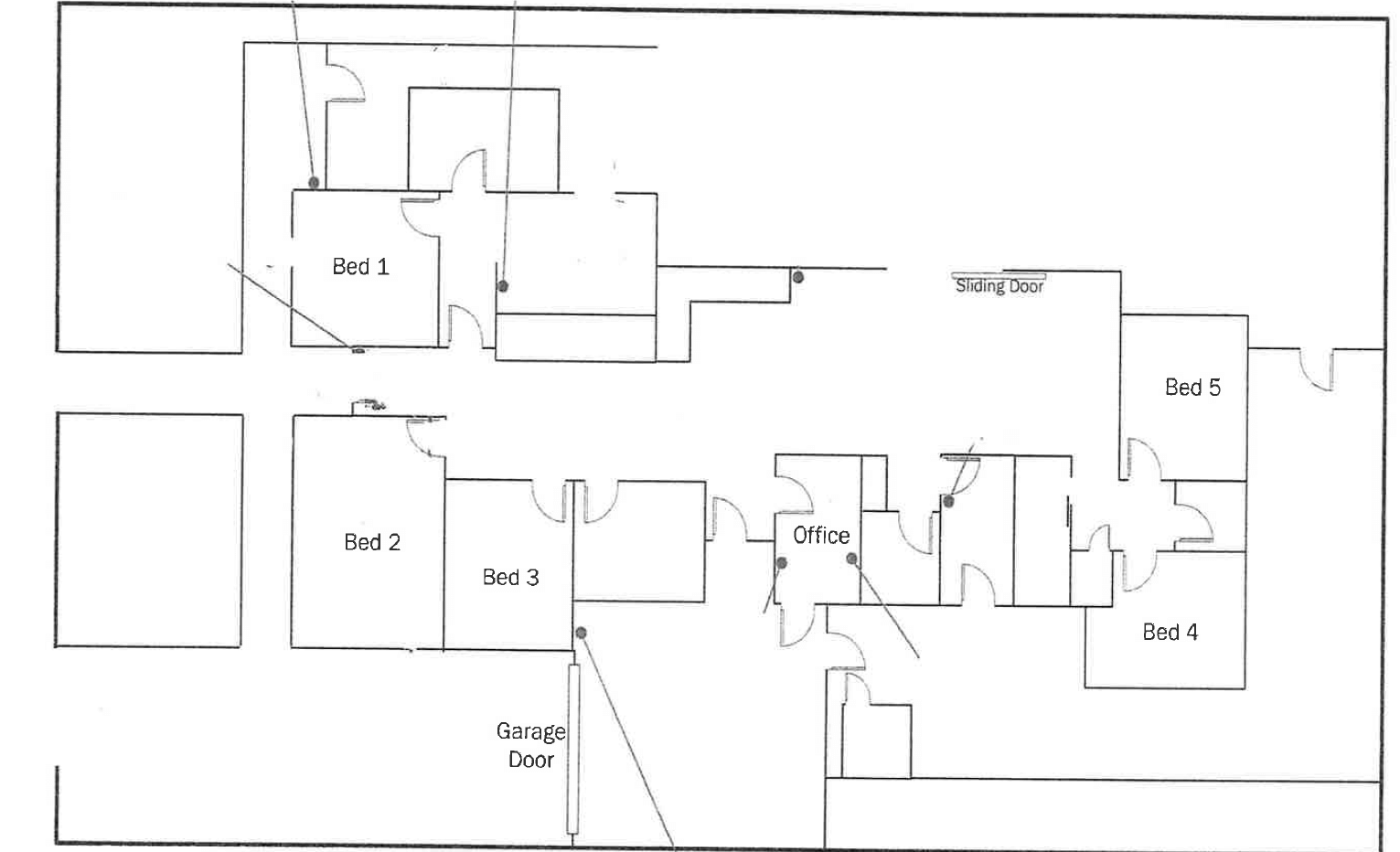 About the property
This home was purpose built in 2014 and with the main part of the house accommodating 4 bedrooms, a large newly renovated bathroom and separate powder room, open plan kitchen, dining and living area.
All areas of the house and property are flat and accessible for wheelchairs. Residents are able to access garden areas and come and go as they choose; the property is not a gated environment.
There is ducted heating and cooling throughout; heating and cooling is zoned and can be regulated for each bedroom area according to personal preferences.
The house has a relaxed atmosphere. Current residents and their families are welcome to spend time together. The residents are encouraged to be part of the running of the house and provided opportunities to develop their independent living skills.
The house is fully wheelchair accessible with wide hallways and doors. Overhead ceiling hoist tracking is available in some rooms (including bathroom). The ceilings have been reinforced to accommodate installation of ceiling hoists in other bedrooms if it is required.
*To be eligible for Specialist Disability Accommodation, you will need to be a NDIS participant and your plan needs to include approved Specialist Disability Accommodation Funding. If you are unsure if you qualify, have a chat with your NDIS coordinator or call us on 1300 303 770.
Vehicle Access
The house currently has a wheelchair accessible vehicle; a contribution is paid for its use by each client based on kilometres travelled.
Features
Wheelchair Accessible

Strong walls, doors, glass and soundproofing
What's nearby?
69 metres to the nearest bus stop at Shoal Bay NSW, Australia.

69 metres to the nearest shopping centre at Shoal Bay NSW, Australia

7km to the nearest hospital at Port Stephens NSW, Australia.

7km to the nearest medical practice (GP) at Port Stephens NSW, Australia