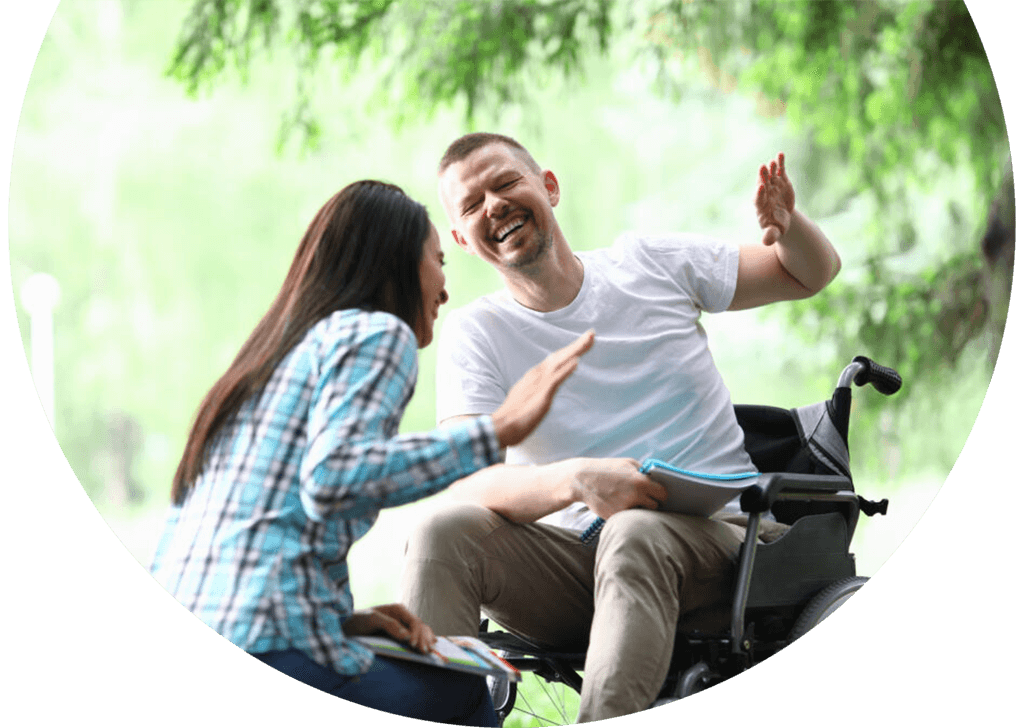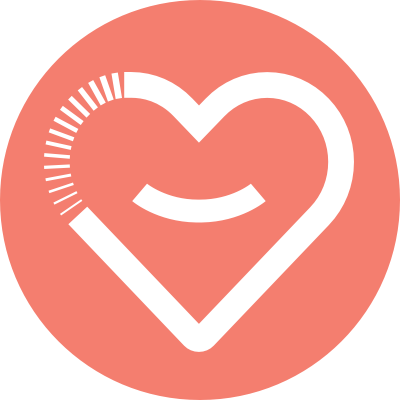 Disability Support Coordination
We know that some people need extra support navigating the NDIS – which is why you might have Support Coordination included in your NDIS plan.
Our Support Coordinators can help you connect you with the services and supports that are right for you.
Our Support Coordinators really know the NDIS, and how to get the most value out of your plan.
We will spend time with you to make sure that your services really meet your needs, so you can use your budget to best achieve your goals.
Our experienced Support Coordinators can support you to navigate the NDIS by assisting you to:
choose which mainstream, community or informal service provider will be the right fit for you
negotiate services to be provided, develop service agreements and create service bookings
negotiate services and prices
arrange any assessments required to determine the nature and type of funding required (e.g. assessment to determine the type of complex home modifications required)
decide the budget for each support type and advise any relevant plan manager of the breakdown of funds
liaise with any plan manager to establish the appropriate claim categories and attribute the correct amount of funds
link you to community services like housing, education, transport, health
resolve problems or issues that arise
understand your responsibilities under service agreements
change or end a service agreement
Contact us today to explore your options and let us help you find your best fit.