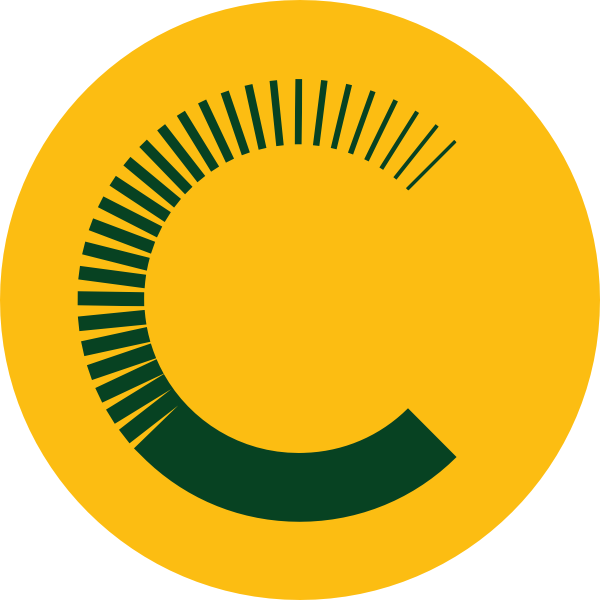 Quality and safety
We are proud members of National Disability Services (NDS) and Leading Aged Services Australia (LASA). Our community partnerships help us deliver better quality and safer services. 
This is especially important during COVID-19. The health and safety of our customers is of utmost importance to us. We are actively monitoring the Coronavirus (COVID-19) situation and closely following the advice and recommendations of the Commonwealth Department of Health. We also continue to deliver quality services to our clients to maintain their health and wellbeing.
We firmly believe in continuous improvement. We'll use your feedback, complaints, and even compliments, to do our jobs better, train our people more and make sure our service to you is as good as it can be. We will always strive for better. 
Our name may be new, but we're not. Collectively, we've been around for more than 30 years, with an established presence right across Australia.
We've combined the best of what we had to become Claro – the leading aged care and disability services provider in Australia. Plus, we offer seamless health, care and support, and access to allied health services, backed by experience, expertise and excellence.
We provide services right across the country – supporting people with disability and older Australians in most states and territories.
We pride ourselves on the quality of our people; they're passionate and driven to make a difference in partnership when working with you.
We'll enable you to achieve your goals and live life on your terms. We'll be here as you enhance your skills, make new connections, and engage with your community.
We also work with some of the best builders in Australia to create quality homes for people who want more comprehensive supports – because everyone deserves a home they love.
Members of: