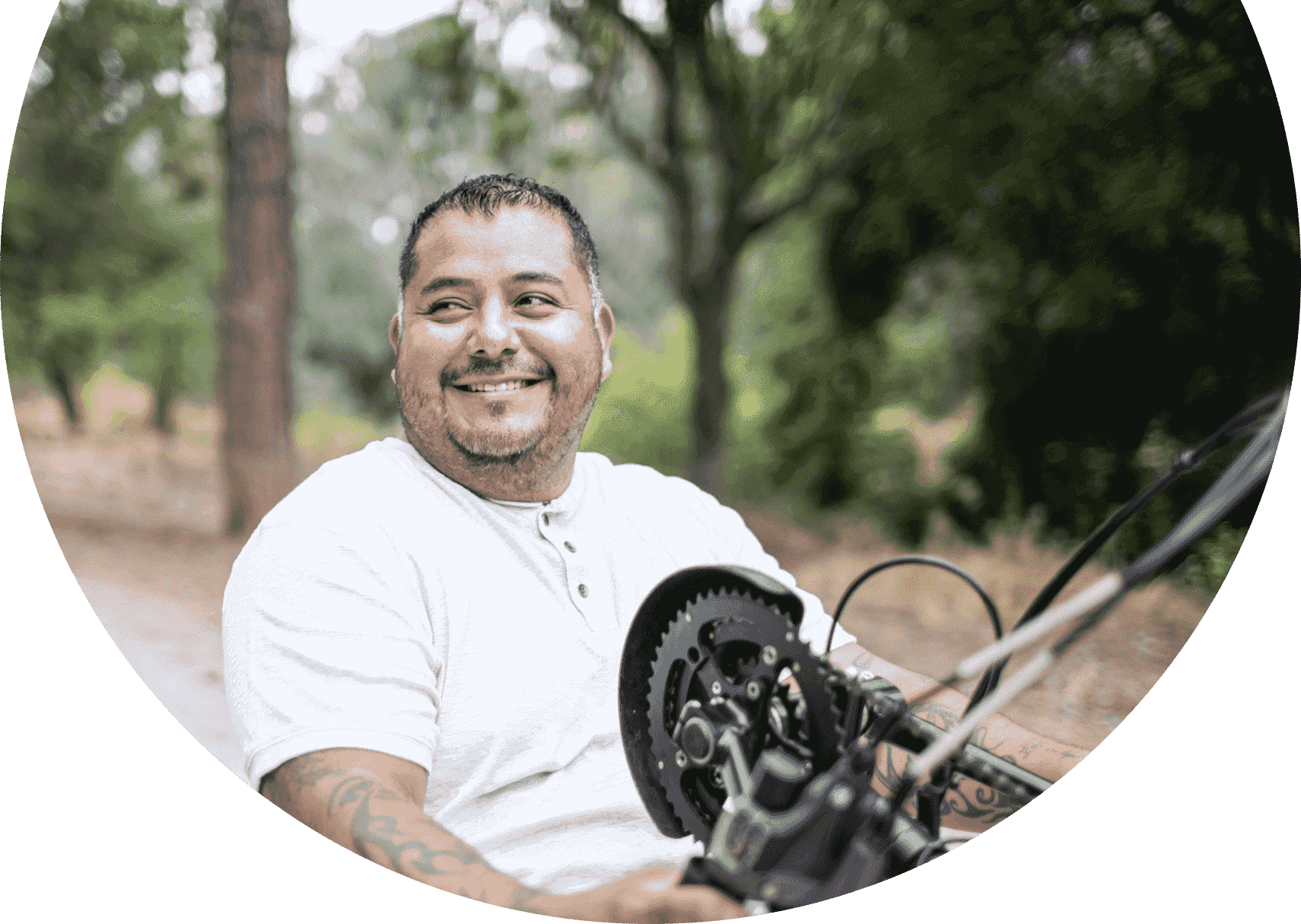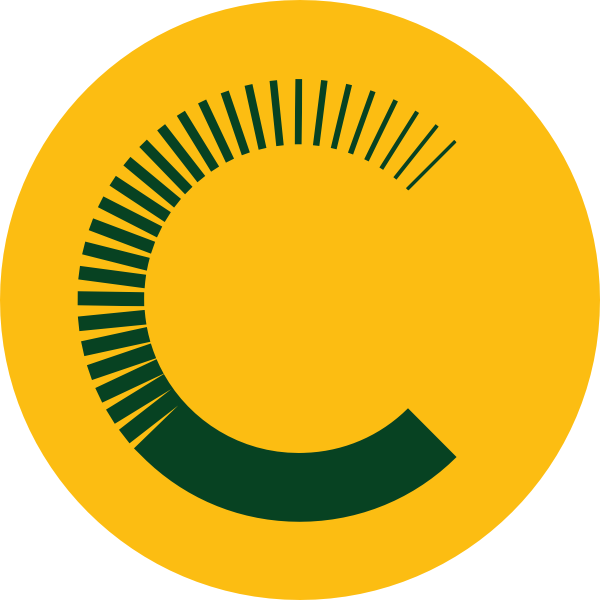 Why work for us
Claro Aged Care and Disability Services is the leading
aged care
and
disability services
provider in Australia, offering
home support services
, disability care and
supported independent living
options.
We've made it our business to improve the lives of people across Australia for over 30 years, and now we're on the hunt for great people to join our team.
Whether you're passionate about starting a new career, want to make a difference in your local community, or seeking work/life balance, you can make that difference with us.
Why work for us? A leading NDIS support provider, we offer:
Flexible shifts to suit your lifestyle, work/life balance needs and availability
Above-average casual rates paid
Paid travel between client shifts (minimum distance applies)
Fortnightly pay
Paid induction training when you start
Paid annual training for mandatory modules
On-the-job advice and mentoring from a field support leader
Career pathways, such as domestic to personal to complex care support worker
Leading heath, care and support organisation
We've been around for more than 30 years, enabling clients to lead the life they choose in the community. Because of our history and experience, we understand the sector and are passionate about like-minded people joining us to make a difference.
Our clients are at the heart of everything we do
We're the aged care providers who are passionate about working in partnership with our clients, and they are the heart of everything we do. We'll support you to work alongside our clients, so they can achieve their goals and aspirations. With our strong commitment to quality and support, you'll also shine in everything you do.
More balance, more life
We offer work/life balance, with fixed and flexible shifts available 24/7. Whether you'd prefer fixed shifts each week, or flexible shifts to juggle other life priorities, we can make this happen.
National reach, local connections
We can be found in most states and territories of Australia, and in rural and regional communities. We offer a lot of flexibility for our people and when their priorities change, or they're seeking new challenges.
Innovative systems
No more lost forms and missing pays – we're fully automated with our rostering, weekly pays and shift allocations. This means more time for you, and the things your love.
We invest in our people
Supportive team environment
You'll work autonomously, but also in a supportive team environment. We have dedicated field support leaders and regional managers available for our support workers, to provide you with advice and mentoring when you need it.
We'll invest in you
We're passionate about developing our people, so you'll receive comprehensive induction training, on-the-job mentoring, and paid annual training so you can keep developing your skills alongside our home care services experts.
Career pathways and competitive rates
Many of our people have been with us a long time – some also started as support workers and progressed their careers with us.
All our people are valued, and encouraged to grow and shine in their own way. We also offer competitive rates, and incentives. Apply now to find out more!
Diversity and Inclusion
We're proud to be a diverse and inclusive workplace, where everyone feels valued and respected.
We actively work to ensure Claro is a safe space, where all of our people can simply be themselves, reach their full potential, and make a difference to the clients and communities we serve.
Our people are as diverse as the clients we serve, and we believe this is the best way for us to be innovative and continuously improve. The more diversity we have at Claro, the more representative we are of the communities we live and work, and the better we can meet our clients' needs.
Diversity: "Our diverse ways of thinking, feeling and doing make us who we are"
For us, diversity means all the ways we are unique. This includes sexual orientation, religion, disabilities, neurodiversity, education, family status and age. The diversity of our people reinforces the differences across the communities in which we live and work.
Inclusion: "Bringing your best self to work"
We're all different, and we want everyone to thrive. This means our people are supported, safe, respected, have a voice and feel heard. Simply put, it's not about changing who you are to fit in, it's about being yourself, thriving and knowing you belong at Claro.
We make this happen in the following ways:
Workplace inclusion: our culture encourages collaboration, flexibility and fairness, to enable all employees to contribute to their full potential.
Workforce diversity: we are improving our diversity of underrepresented groups, and also increasing diversity of thinking and perspective through this process.
Systemic cultural change: we're tackling unconscious bias in our policies, practices, systems and behaviours, so we can all manage inclusion.
Sustainable business impact: we collaborate with our partners and suppliers to ensure our brands and client experiences are inclusive of and attract a broad range of people.