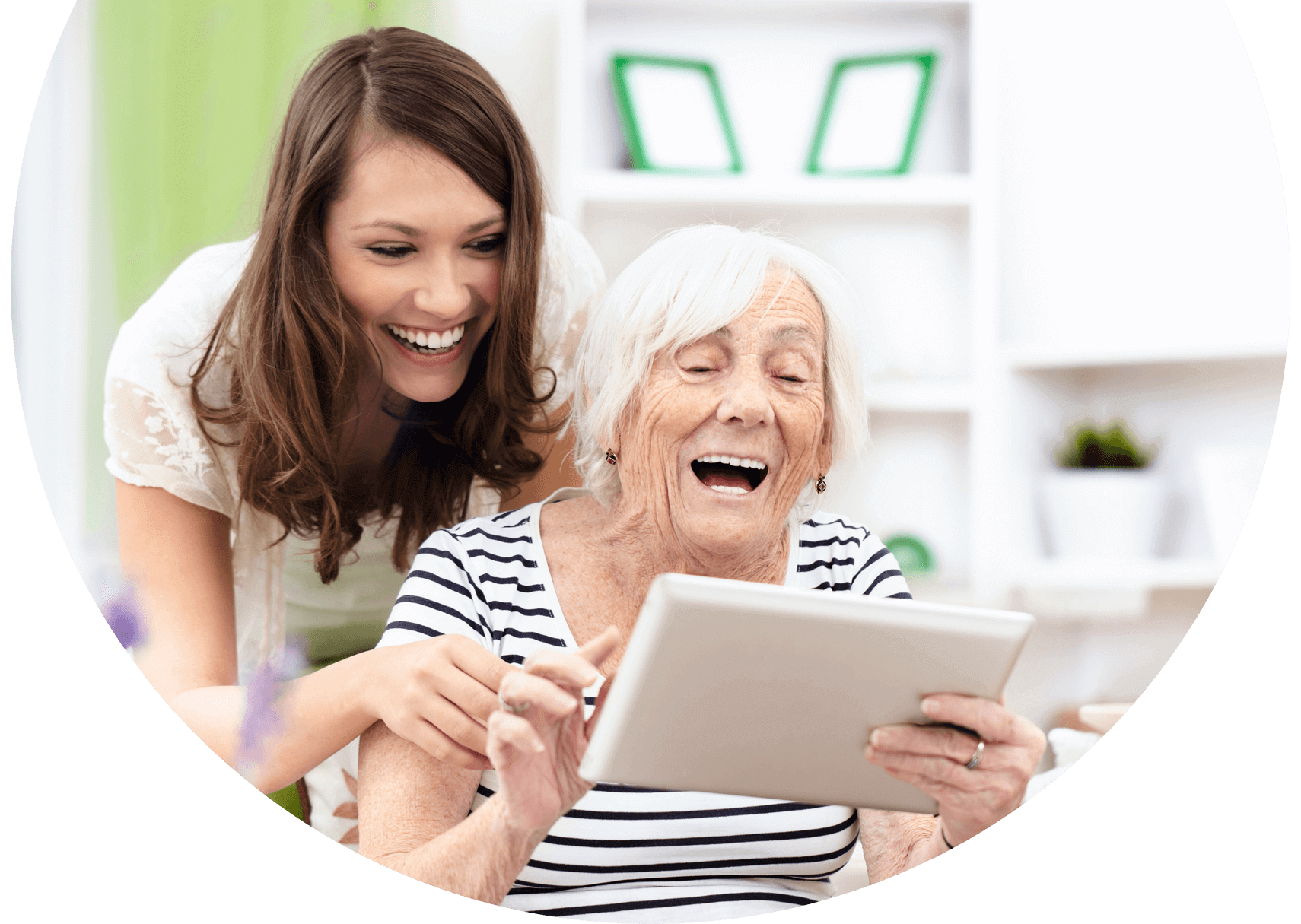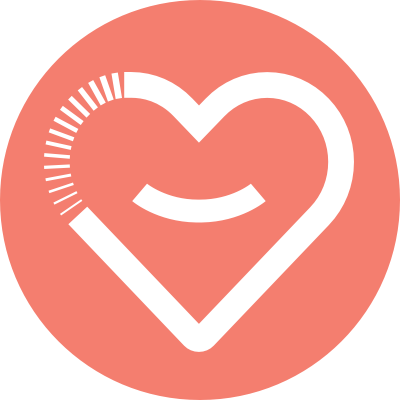 NDIS, TAC, NIISQ, iCARE, SafeWork
Our prices are based on the rates set by the funding providers we work with:
For more information about prices please visit the relevant government website.
Home Care Packages, Commonwealth Support Program and Private clients
The following pricing applies to Home Care Packages and Private Clients. For NDIS and other funded schemes please refer to the relevant government website.
Our pricing is valid from 01 July 2023, but may be subject to change at any time as published.
Service
GST Exclusive
Home Care Personal & Social Community Access
Monday to Friday 6am- 8pm (per hour)
$72.61
Monday to Friday 8pm-12am (per hour)
$80.30
Monday to Friday 12am-6am (per hour)
$81.49
Saturday (per hour)
$101.59
Sunday (per hour)
$129.39
Public Holiday (per hour)
$157.78
Kilometers – per km
$1.42
Sleepover
Per service
$284.92
Nursing – Registered Nurse or Enrolled Nurse
Monday to Friday 6am- 8pm (per hour)
Charged as per service provider
Gardening
Per service
Charged as per quote
Applicable Fees *
Package Management
15% of full package
Case Management
20% of full package
Income Tested Fee
As determined by Centrelink
Offboarding Fee
$0
Column 1 Value 20
Column 2 Value 20
Service Descriptions
Home Care – Personal – Is Personal/Respite Care work completed for the client to assist them to maintain their independence. This can include assistance with activities of daily living, e.g. hygiene tasks, toileting, dressing, grooming, meal assistance, continence support and medication.
Home Care – Domestic – Is work for the client which includes light domestic duties, e.g. laundry, meal preparation, shopping, bill paying and banking without the client (excludes heavy duty cleaning).
Community Access – Is work completed with the client to assist them to maintain their independence and engage with their community.
Sleepover – A ten (10) hour period of service for clients where the support worker is expected to provide a total of four (4) active hours of support.
Package & Case Management Fee – Covers costs that Claro incurs which include and not limited to quality and clinical support, insurance, government liaison, administrative overheads. Does not apply to Private Clients.
Nursing – Attendance of a Nurse to attend to clinical care tasks such as wound care, catheter care and Stoma Care. Claro engages a third-party subcontractor for all Nursing Services. Prior to receiving Nursing services, a quote for cost-of-service delivery will be provided. Subcontractor charges are at an hourly rate.
Gardening – Attendance of a contracted gardener to attend to minor garden maintenance including lawn mowing and trimming of hedges. Cost of service is based upon subcontractor price guide and works to be completed. Cost will vary based on, scope of the job. A quote will be provided prior to the service being undertaken and completed.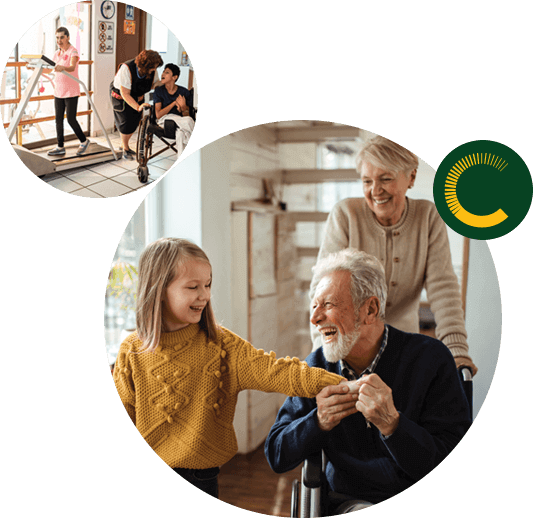 Terms & Conditions
Payment terms
For more detail refer to Service Agreements.
Pricing
Claro Aged Care & Disability Services reviews and updates its fees from time to time. We endeavour to provide clients with sufficient notice, a minimum of 1 month, of any pricing changes or other changes to our terms and conditions.
Minimum Shifts
A minimum 2-hour charge applies to all shifts.
Cancellations
Customer cancellations less than 24 hours before service commencement will incur the following charges:
Between 4 – 24 hours prior to service commencement: The Base hourly rate will be charged.
Less than 4 hours prior to service commencement: Full price of rostered shift will be charged.