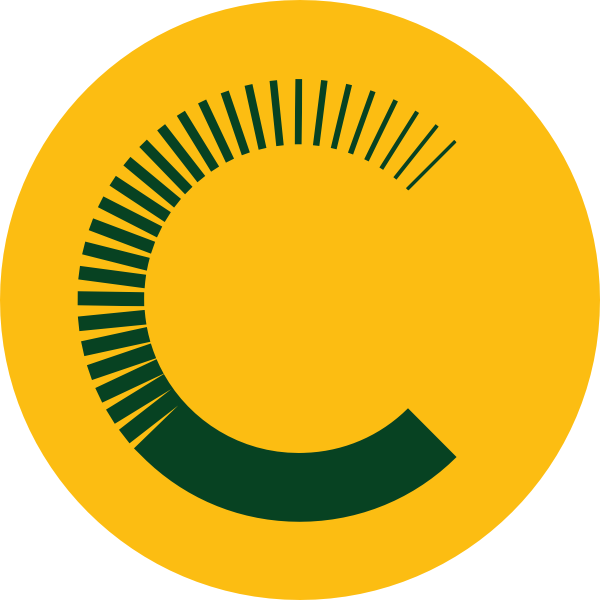 About Claro
We CARE: Our team at Claro is driven by our CARE values. In practice, this means:
Client
Our clients are at the heart of everything we do – we work in partnership with you, so you can lead the life you want on your terms.
Accountability
We partner with our clients to make things happen – we're collaborative and achieve more together.
Respect
We know it's a privilege to partner with you – we respect all voices and promote diversity and inclusion in the community.
Excellence
We constantly strive to do better, deliver quality service, and promote positive community change.

Our Service Promise
As your partner in shine, we know it's a privilege to work alongside you. We also want to share our service promise with you, so you know what to expect from us at all times.
We will provide client-centred support
Our clients are at the heart of everything we do at Claro. This means we will always listen, share ideas, and seek feedback so you can live life on your terms.
Our client-centred approach will always focus on your personal goals, even as they evolve and change.
Our aim is to understand what you want and need to live a good life on your terms – as defined by you, and then work alongside you to make this happen.
We always keep our clients' strengths, interests, communication preference, and who people they would like to involve top of mind.
Our quality support workers will work in partnership with you to achieve your goals
We pride ourselves on the quality of our support workers. Everyone in our team is thoroughly screened, including criminal record and reference checks.
We're passionate about developing our people, and they receive comprehensive induction training, on-the-job mentoring, and regular refresher training.
We'll also match your skills and interests with our support workers – so you can develop meaningful connections – and have more partners in shine.
We are available when and where you need us
We have 24/7 support available, and our dedicated team is always ready to answer your questions – we're just a click, tap or call away.
We can be found in most states and territories in Australia. Rural, regional or remote – location is never a barrier to the best aged care and disability services.
We will listen to you and ask for your feedback about how we can improve
We strongly believe in continuous improvement. Striving to do better is baked into our DNA, so we will regularly check in and ask what else we can do to support you better.