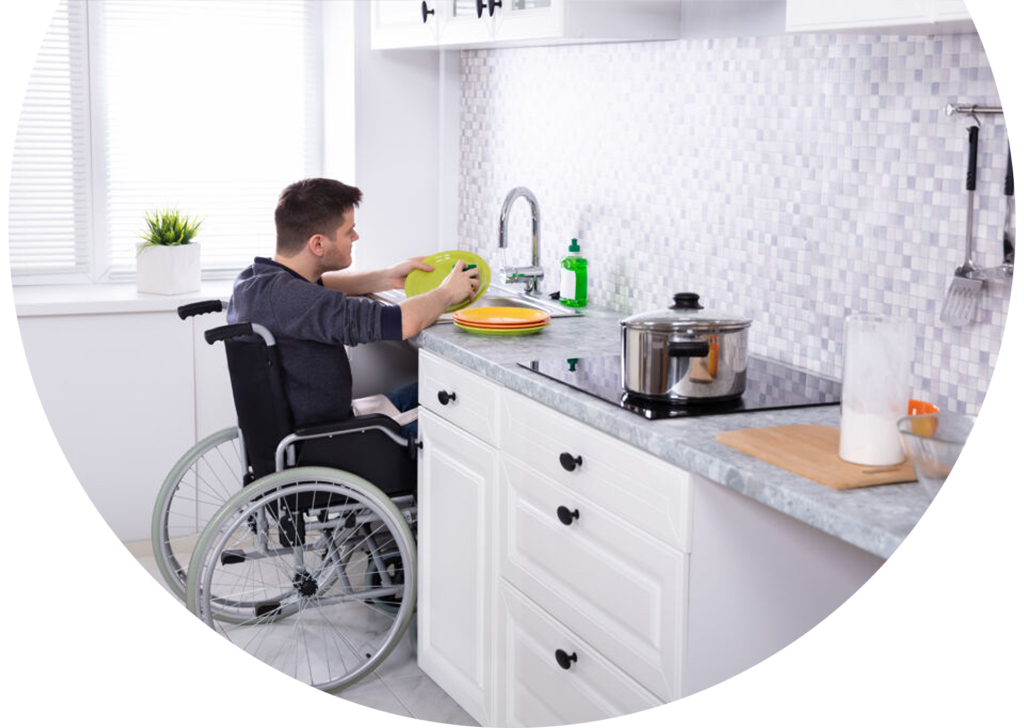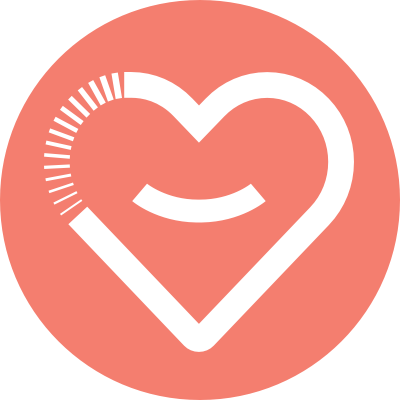 Your Specialist Disability Accommodation (SDA)
Your very own home
We partner with some of the best builders, developers and architects in Australia to provide access to exceptional Specialist Disability Accommodation (SDA) and Supported Independent Living (SIL) to help you live life on your terms.
We can connect you with a range of SDA options. This includes homes in semi-rural areas, shared accommodation with like-minded residents, and one-bedroom apartments in the heart of bustling metropolitan cities – we enable choice.
Claro is the SIL provider for SDA properties and providers across Australia. Check out our accommodation options and vacancies.
Understanding the SDA and SIL housing process
We're committed to supporting you through the process of finding and moving into your new home.
Choice and convenience
We are dedicated to providing our clients convenience and choice in a home they are proud of.
We also work with local community groups and Owners Corporations to help improve awareness and understanding of people living with a disability, so all our clients can enjoy a safe and welcoming space and meet their new neighbours.
Because everyone should have a say about where they live, who they live with, and have a home they are proud of.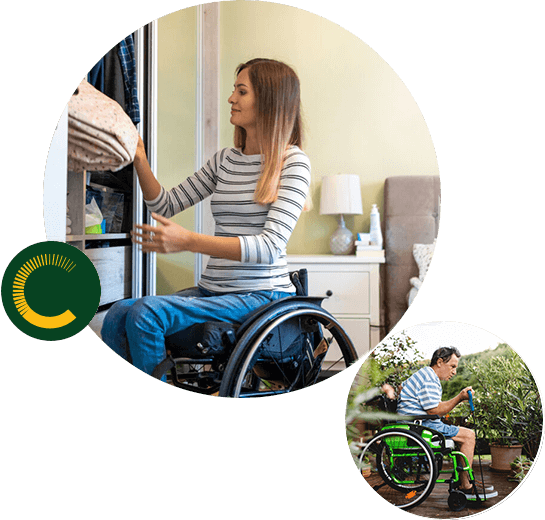 Our Accommodation Locations
Search our disability accommodation online to learn about the properties we have available now and into the future. You can also contact our dedicated accommodation specialists via each property listing. If you're unable to find a property that suits your needs,
register your details
and we will keep them on file for future availabilities.
*To be eligible for Specialist Disability Accommodation, you will need to be a NDIS participant and your plan needs to include approved Specialist Disability Accommodation Funding. If you are unsure if you qualify, have a chat with your NDIS coordinator or call us on
1300 303 770
.