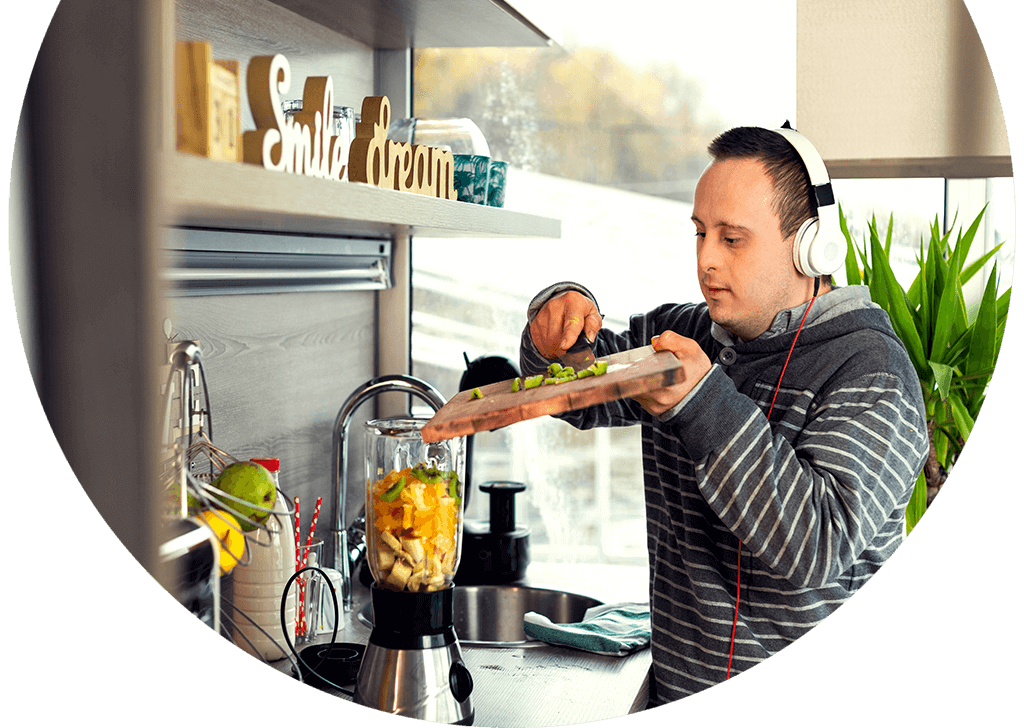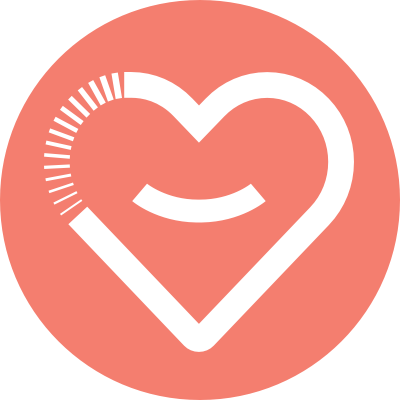 Our Accommodation Locations
We partner with some of the best builders, developers and architects in Australia to provide access to exceptional homes – providing Supported Independent Living (SIL) to help you live life on your terms.
Claro is the SIL provider for SDA properties and providers across Australia. If long term housing is part of your NDIS plan, we'd love to speak to you about how Claro can help you make this a reality.
For enquiries, please contact:
NSW: Karen Hunter 0400 590 820
VIC: Brian Kirk 0418 517 811 or Chantelle de Zilwa 0405 064 154
QLD: Karen Hunter 0400 590 820
WA: Lyn Edmondson 0433 983 381
SA: Libby Chapman 0404 403 581
*To be eligible for Specialist Disability Accommodation, you will need to be a NDIS participant and your plan needs to include approved Specialist Disability Accommodation Funding. If you are unsure if you qualify, have a chat with your NDIS coordinator or call us on 1300 303 770.
If you can't find a property that meets your needs, register your details and we will keep them on file for future availabilities.