Frequently Asked Questions
Whether you're just starting to research support options or looking to swap service providers, we can help. We're just a click, tap or call away.
To help, we're assembled some Frequently Asked Questions about the aged care and disability services sector below.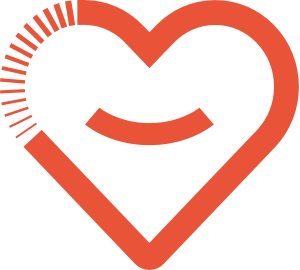 Disability Services
Can my family be included in the NDIS process?
Claro
2020-11-24T05:14:49+11:00
We actively encourage your family and loved ones to be part of the planning process and be there for you every step of the way. That way, you have family support and encouragement to help you achieve your goals.
How much you would like your family involved is up to you.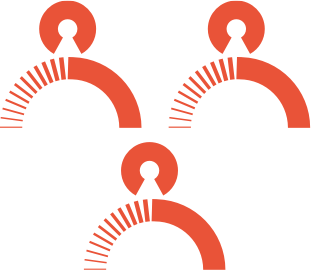 Aged Care Services
What services are not included in Home Care Packages?
Claro
2020-11-24T05:26:13+11:00
There are certain supports and services that you must not use for Home Care Package funds for:
buying food, unless it is part of enteral feeding
permanent accommodation, including purchasing a home, mortgage payments or rent
paying home care fees
paying fees or charges for care that is funded or jointly funded by the Australian Government
home renovations of modifications that are not related to your supports and services needs
travel and accommodation for holidays
entertainment activities, such as club memberships and event tickets
gambling
products and services that are covered by the Medicare Benefits Schedule or the Pharmaceutical Benefits Scheme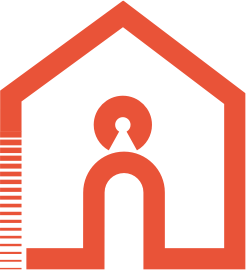 Client questions
What is your position on the separation of SIL and SDA services?
Claro
2020-11-24T05:18:22+11:00
We are fully committed to the principles of separability of bricks-and-mortar funding (SDA) from person-to-person support (SIL) funding due to the proven positive impacts on quality and safety outcomes.
We believe that residents should not have to move in order to change their support provider.
We have put policies and structures in place that enable us to perform both the SDA and SIL role effectively, while ensuring that funding remains separable and that residents continue to have choice in their person-to-person supports provider.
We do this through clear policies and structural arrangements, including separate businesses for our SDA and SIL services.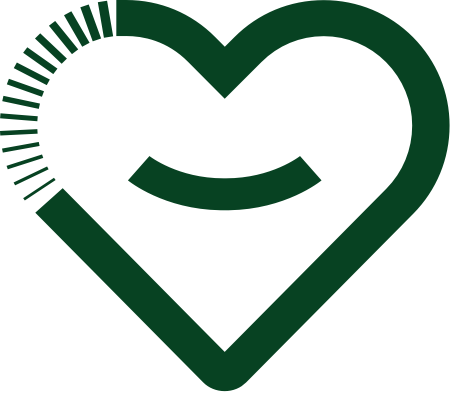 Still have a question?
Get in touch!