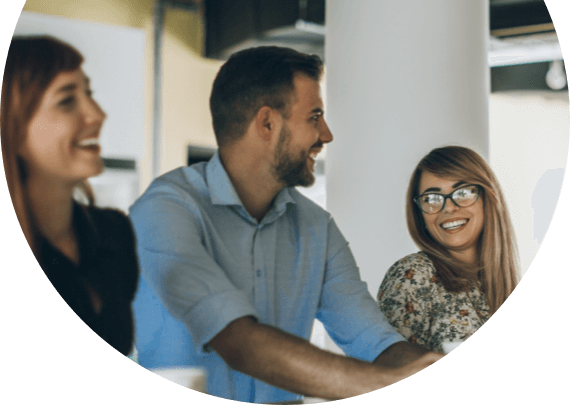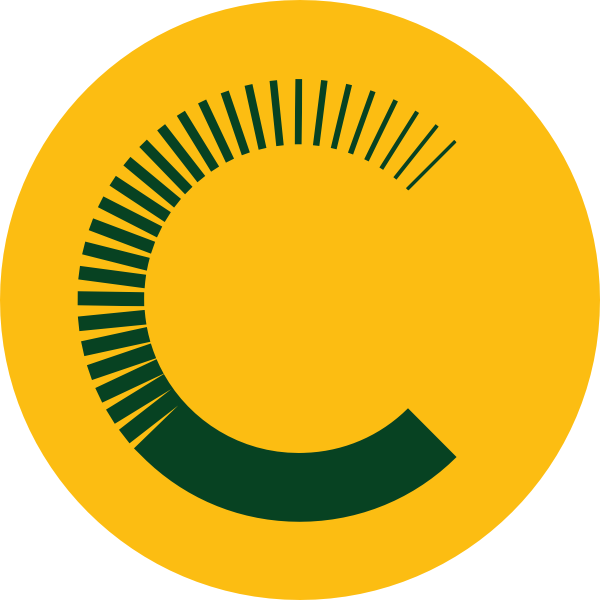 Our Specialist Disability Accommodation (SDA) partner
Building stronger communities
We're passionate about working with some of the best builders in Australia to create quality homes for people who want more comprehensive support – because everyone deserves a home they love.
We have partnered with some of the best builders, developers and architects in Australia to provide access to exceptional homes and high-quality supports. This includes stand alone homes in semi-rural areas, shared accommodation close to amenities, and one-bedroom apartments in the heart of bustling cities – we enable housing choice to ensure the best disability support and aged care services for every community.
Some of our outstanding community partners include:
We are dedicated to providing the people we serve with convenience and choice in a home of their own that they are proud of.
We also work with local community groups and Owners Corporations to help improve awareness and understanding of Supported Disability Accommodation (SDA) and people living with a disability, so all our clients can enjoy a safe and welcoming space and meet their new neighbours.
We have a waiting list of clients interested in more housing options, and we're always on the lookout for more housing partners. Contact us now to find out more about teaming with one of the leaders in home support services.