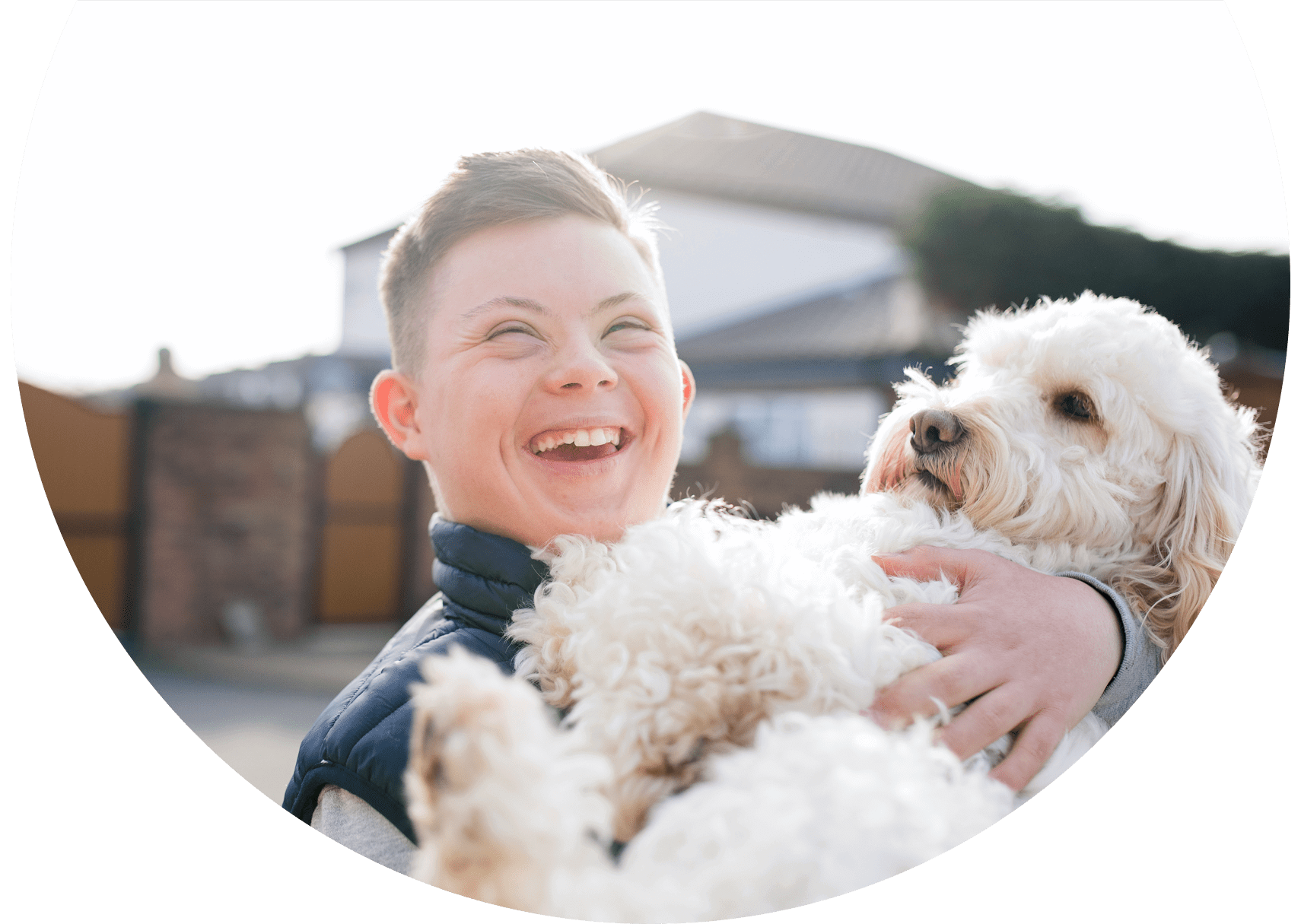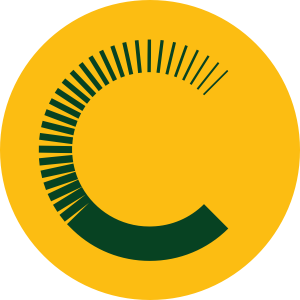 Live your best life with in-home supports
Are you looking for support for yourself or your loved one to navigate the NDIS? We can help.
We provide flexible, person-centred support so that you can achieve your goals and live your best life.
Our services include practical assistance with cleaning, meal preparation and personal care – plus more.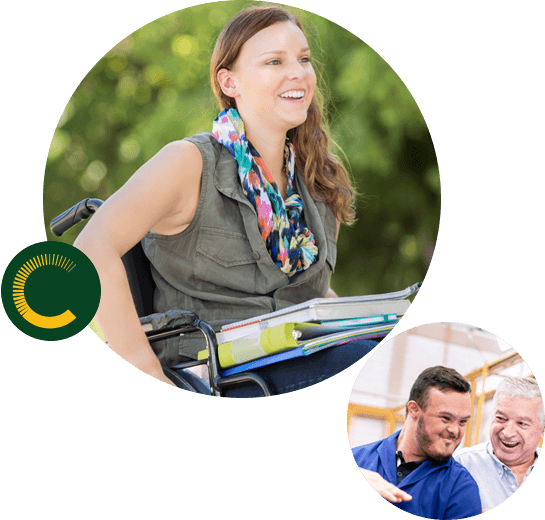 Not sure what you want? We're happy to provide a free consultation – let's work together to find your best fit