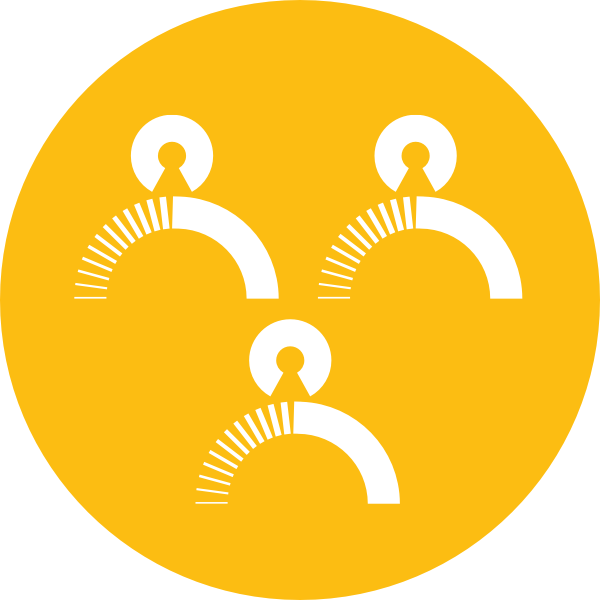 We provide a full range of aged care services and
disability support
to ensure a bright future.
Our aged care support services are based on two main groups – whether you need support from one or two of these groups – we will tailor the right package for you from the options below.
Everyday support is ideal for everyday tasks such as cleaning, gardening, transport, shopping and meal preparation – so you can stay in your own home for longer.
Comprehensive support is suitable for more complex care needs, such as overnight assistance, support with personal care routines, or shared live-in supports.
We work with most major Australian funders of aged care and disability supports including the NDIS, TAC, NIISQ, iCare, Commonwealth Home Support Program, Home Care Packages and more.
Talk to Us and we will be happy to talk through the options with you and find your best fit.
Support in your home and community
We understand most people would rather stay in their own home and community as they get older. After all, your home contains your most precious memories.
But sometimes, we may need some extra support to maintain your independence and continue living a good life at home. That's why we offer the best in home care with our expertise in home care packages.
Whether you're receiving services through the Commonwealth Home Support Program, a Home Care Package, or other funding, we can help.
We can manage your budget, funding and invoicing, while you live your life on your terms and enjoy peace of mind.
We can provide you with the following tailored support and services to meet your needs:
Daily living and life tasks, for greater independence and confidence
Support with household chores
Domestic support such as cleaning and buying groceries
Personal care such as showering and meal preparation
Assisting you to look after your health and fitness
Support to access the community, clubs, activities and programs
Access to therapy and clinical services, like speech pathology or physiotherapy
Post-hospital care and recovery support
Assistance with travel and transport arrangements
Companionship and social support
Respite care for carers, so they can have a break and peace of mind
Claro will work in partnership with you to deliver all the aged care supports and services you need in your everyday life.
We recognise that you understand what you need best, and so we will partner with you, listen to you, and work alongside you to enable you to achieve your goals and achieve better outcomes.
Our services aren't one-size-fits all
We make sure you are at the centre of all decision making, and that your home care packages and services work for you.
Your therapy and clinical services
We can also connect you with a wide range of allied health services to meet all your therapeutic and clinical needs, this includes:
nursing
occupational and physiotherapist services
speech pathology
dietetics
podiatry
psychosocial and positive behaviour support
These clinical services are provided by Plena Healthcare – one of our trusted partners – and the leading provider of allied health care services in the community. For more information, please visit www.plenahealthcare.com.au
Your funding options
The Australian Government has two funding streams available to keep you living well and thriving in your own home and community:
Commonwealth Home Support Programme: this program is designed to help older Australians aged 65 or older with a lower level of support, however people aged 50 or older with particular needs may be eligible. Funding can cover services to help with daily tasks, and your carer with planned respite. Find out more from Commonwealth Home Support Programme.
Home Care Packages. Home Care Packages are designed to cover more comprehensive care needs than what the Commonwealth Home Support Programme can provide. Home Care Packages can be helpful if you need a coordinated approach to the delivery of supports and services – such as help with many everyday tasks, or you need more comprehensive or intensive support. Home Care Packages provides services to help you remain living at home for as long as possible.
We have prepared some Frequently Asked Questions to help you determine which funding stream is best for you.
Next steps
If you are over 65 years, or over 50 years for Aboriginal and Torres Strait Islander people, you can register with My Aged Care to find out if you are eligible for home care services.
To start using our aged care services, you will need to register with My Aged Care and be assessed by their teams before choosing an aged care provider.
If you have already been approved, or would like help with navigating the process, Talk to Us and we can help.