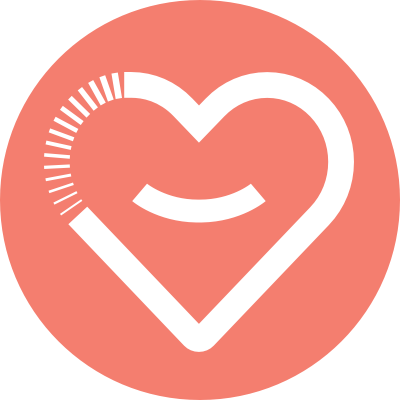 Make the switch and get the most out of your Home Care Package
Did you know that Home Care Packages (HCP) can be used for a large range of supports to keep you safe and independent at home?
If you're not sure whether the help you need is covered, Claro is on hand to help assist, ensuring you have the most relevant services, when you need them.
We partner with you
Offering a coordinated approach to ensure your wellbeing and safety, Claro can help ensure that you're getting the appropriate level of care.
From ongoing support for everyday tasks to more complex care, your Claro team has all the information you need to access the services you're entitled to.
Contact us on 1300 303 770 to speak to one of our experts today.
What is HCP funding?
Home Care Packages offer a higher level of support for those who need more complex support to stay safe at home.
The latest government regulations allow you to have greater control over your HCP funds, opting for services and providers you deem the most appropriate.
What services can I receive?
The types of services will vary depending on the level of Home Care Package you receive.
Services for wellbeing and independence
These services include personal care, nursing, allied health and therapy services, food and nutrition, specialised support.
Services for in-home safety
From cleaning and home maintenance, to minor home modifications, goods, equipment, and assistive technology.
Services to maintain community connection
Access transport services, social support services, or participate in community or club activities.
Other services
Pet care, tech support and wellbeing services are also available.
How to make the most of your HCP
When you partner with Claro, we'll work with you to design a care plan that meets your needs – ensuring you're receiving the most appropriate services within your HCP. We can help design, coordinate and manage a program to ensure you're making the most of your entitlements.
Contact Claro online, or speak to one of our friendly and knowledgeable staff to be sure you're using your HCP to its full advantage. Simply call us on 1300 303 770.
Not sure what you want or looking to make the switch? We're happy to provide a free consultation – let's work together to find your best fit