Building homes for people living with a disability
Zenitas Healthcare and Empowered Liveability are partnering to deliver a number of high-quality homes for people with disability across Australia.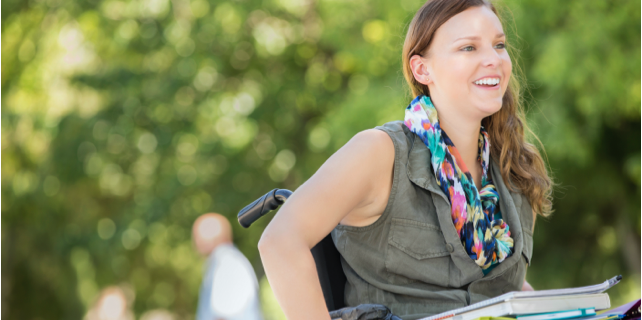 The first home built by this partnership opened in Melton, Victoria in June 2020 – thanks to our partner Empowered Liveability for providing these images for the opening on Friday 19 June 2020.
As a leading provider of disability, aged and primary and allied healthcare services in Australia, Zenitas is passionate about supporting people disability to live happier, healthier and more independent lives.
"We're really proud of this new partnership to deliver high-quality, purpose-built homes for people with very high support needs," said Samuel Crinall, General Manager Strategy and Customer Experience, Aged Care and Disability Services at Zenitas Healthcare.
"We'll be delivering projects across Australia, including in Meadow Springs in Western Australia, Harkness and Wollert in Victoria, and Burpengary in Queensland to start. We're working with local communities and our partners to deliver high quality outcomes for people with disability." adds Samuel.
Empowered Liveability combines many years' building experience with disability service provision, aged care, mental health, community services, property management and property strategy.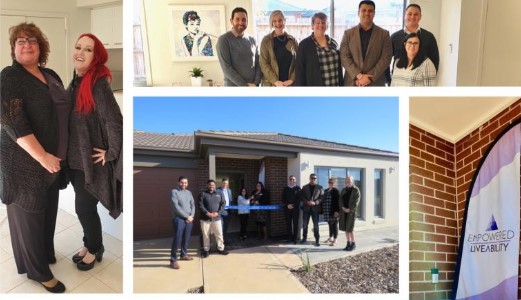 "Empowered Liveability will develop the market-leading Specialist Disability Accommodation, and Zenitas will provide the supports at home, while also providing seamless access to a range of allied health care services," said Samuel.
"This will enable customers to have convenience, choice and a home that's theirs and that they are proud of. A place that's integrated in the community for them to pursue their goals and aspirations. Supports will be seamless and draw on best practice service delivery approaches."