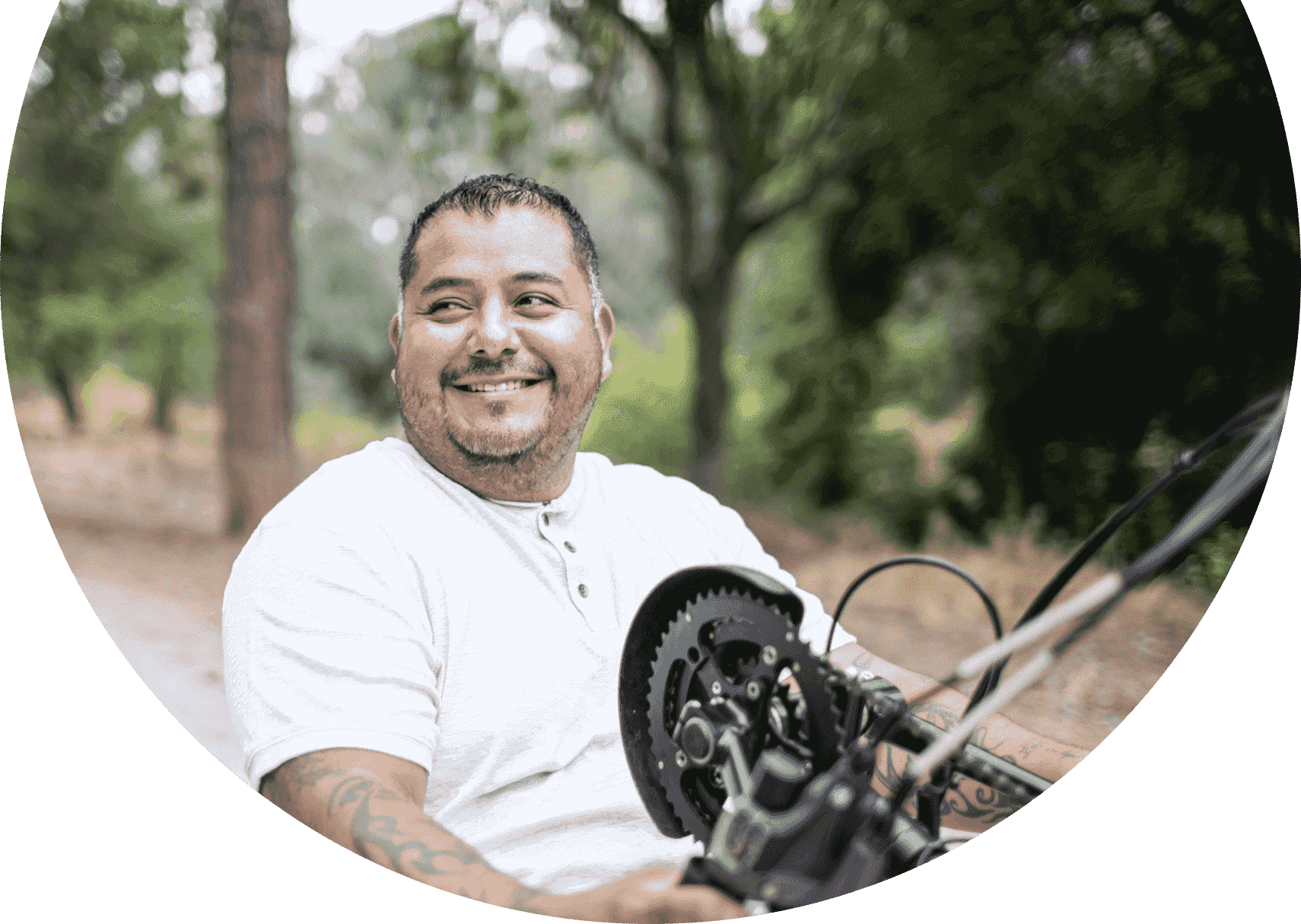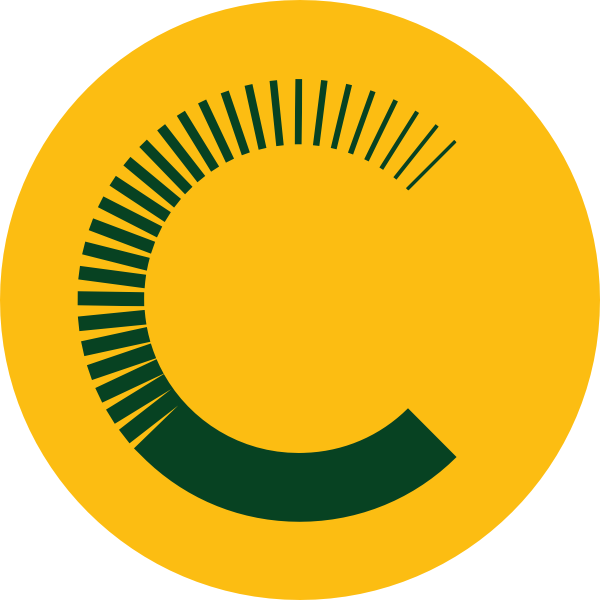 A rewarding career for support workers with Claro
We offer support worker jobs and careers in disability and aged care services.
More balance, more life
We offer work/life balance, with fixed and flexible shifts available 24/7. Whether you'd prefer fixed shifts each week, or flexible shifts to juggle other life priorities, we can make this happen.
Why work for us
Our clients are at the heart of everything we do but we also look after our team with perks and employee benefits that will make you smile.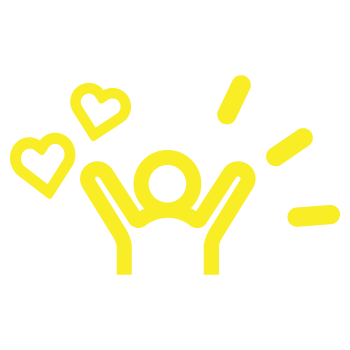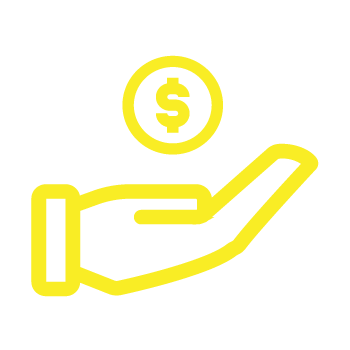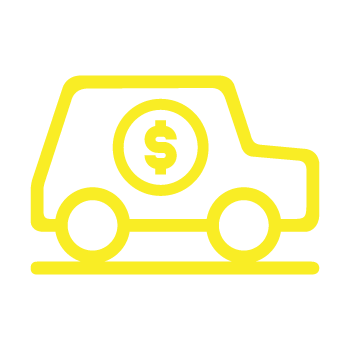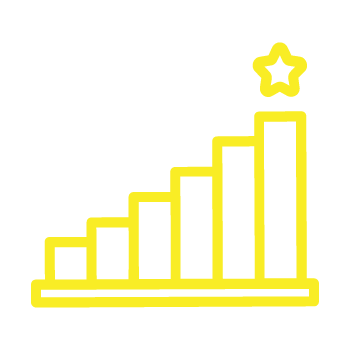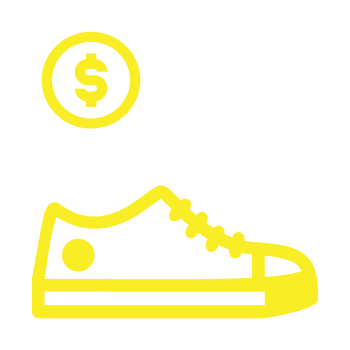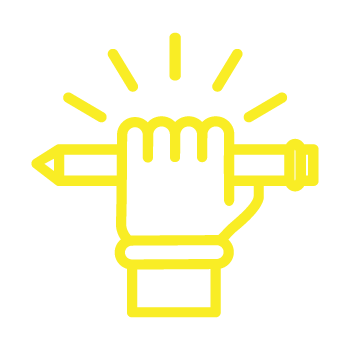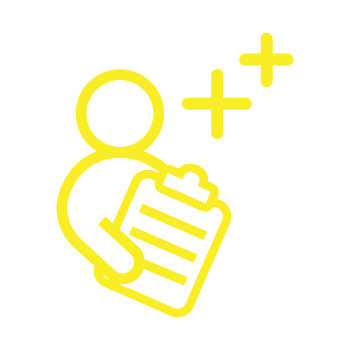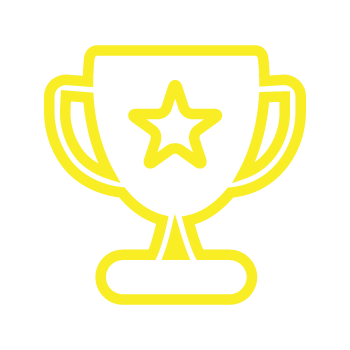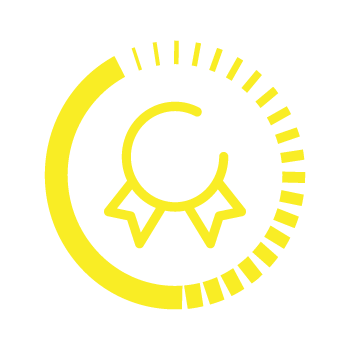 We invest in our people
We're on the hunt for great people to join our team of support workers. Whether you're passionate about starting a new career, want to make a difference in your local community, or seeking work/life balance, you can make that difference with us. We offer support worker jobs and careers in disability and aged care services. Currently we're hiring community support workers, disability support workers and aged care support workers. Join the team changing lives across Australia!
National reach, local connections
Claro aged care an disability services can can be found in most states and territories of Australia, and in rural and regional communities. We offer a lot of flexibility for our people and when their priorities change, or they're seeking new challenges.

Supportive team environment
As a support worker, you'll work autonomously, but also within in a supportive team environment. We have dedicated leaders, to provide you with advice and mentoring when you need it.
We'll invest in you
We're passionate about developing our people, so you'll receive comprehensive induction training, on-the-job mentoring, and paid
annual training so you can keep developing your skills as an excellent support worker.
Career pathway
Many of our people have been with us a long time – some also started as support workers and progressed their careers with us. All our people are valued and encouraged to grow and shine in their own way.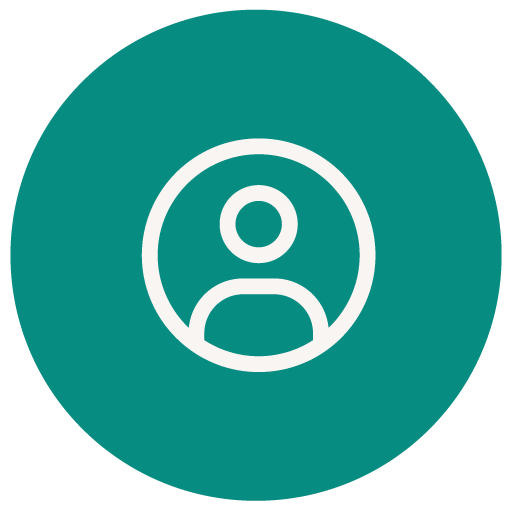 Recruitment process
Who are we
'Claro' comes from Latin and means 'to brighten'

And brighten we do…
We shine with passion and dedication across our range of services, including aged care support, disability services, and supported independent living services.
Our name may be new, but we're not. 
Collectively, we've been around for more than 30 years, with an established presence right across Australia as advocates of supported independent living, and a leading NDIS-registered provider. We've combined the best of what we had to become Claro – the leading aged care and disability services provider in Australia. Plus, we offer seamless health, care and support, and access to allied health services, backed by experience, expertise and excellence.
We provide services right across the country – supporting people with disability and older Australians in most states and territories. We pride ourselves on the quality of our people; they're passionate and driven to make a difference in partnership when working with you.
We enable our clients to achieve their goals and live life on their terms thanks to our range of in-home support services. We'll be here as our clients enhance skills, make new connections, and engage with their community. We're the aged care providers and ndis support services providers who are passionate about working in partnership with our clients, and they are the heart of everything we do. We'll support you to work alongside our clients, so they can achieve their goals and aspirations. With our strong commitment to quality and support, you'll also shine in everything you do.
Diversity and Inclusion
We're proud to be a diverse and inclusive workplace, where everyone feels valued and respected.
We actively work to ensure Claro is a safe space, where all of our people can simply be themselves, reach their full potential, and make a difference to the clients and communities we serve.
Our people are as diverse as the clients we serve, and we believe this is the best way for us to be innovative and continuously improve. The more diversity we have at Claro, the more representative we are of the communities we live and work, and the better we can meet our clients' needs.
We live & breathe our values
They underpin everything we do. Our value demonstrate our commitment to our people, customers and community, and define who we are, what we do and how we do it.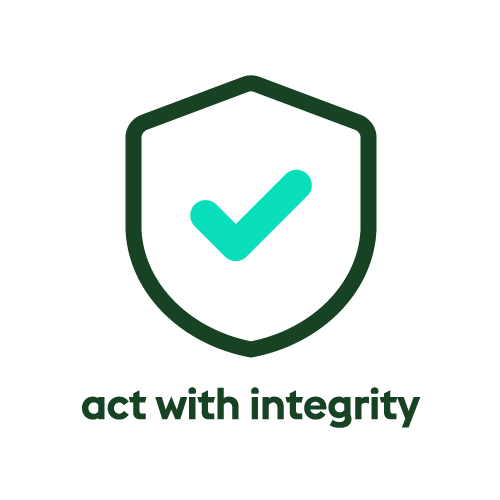 We act with integrity as individuals, and as a united, authentic team.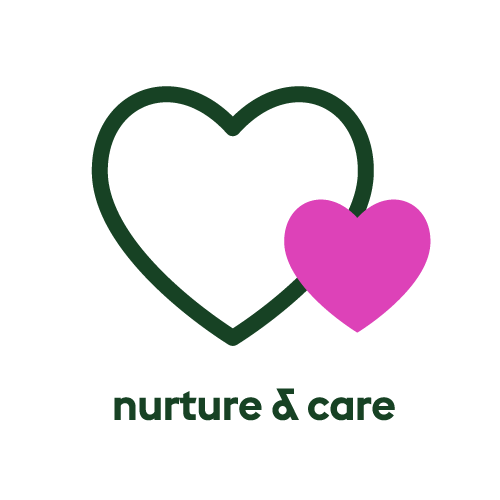 We nurture & care for all on our path, every interaction grounded in compassion.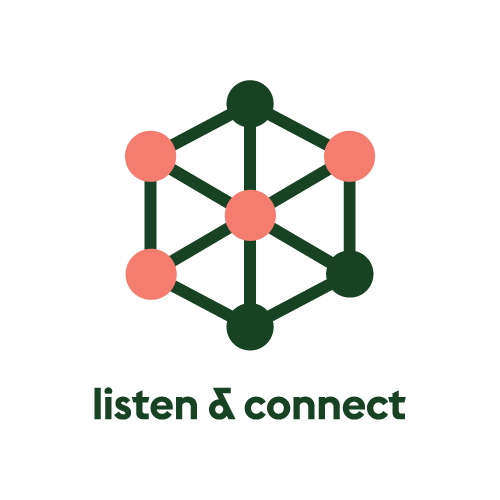 We listen & connect with our peers and clients, constantly pushing the benchmark forward.