Claro Aged Care and Disability Services: Providing Independence And Choice For All
Everyone deserves access to quality care and support, and Claro Aged Care and Disability Services is a leading provider servicing Victoria, New South Wales, Queensland, South Australia and Western Australia. From providing independent living for those with disabilities to senior Australians who want to remain living in their home, Claro is dedicated to making sure everyone is able to live their lives with independence, dignity, and choice.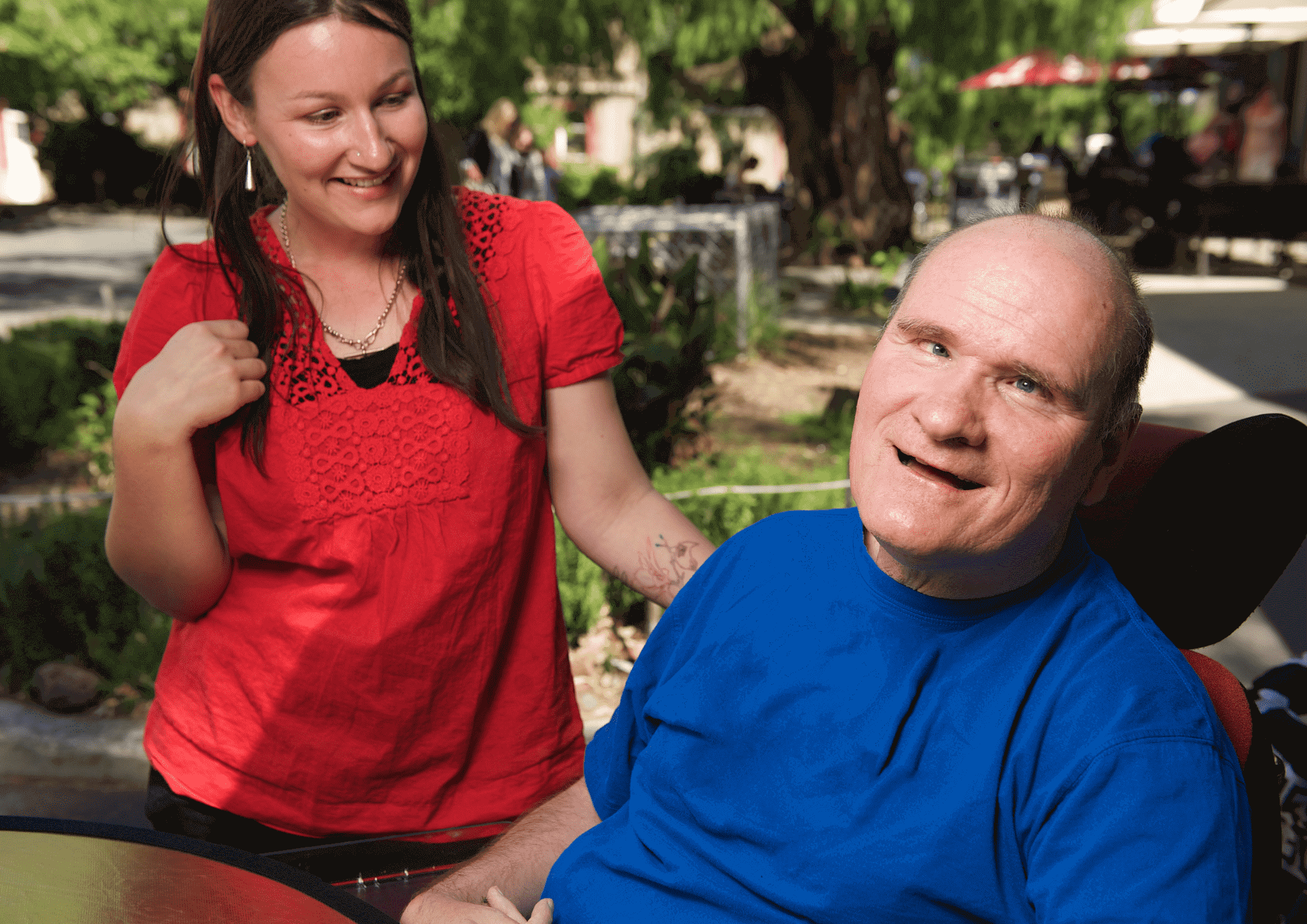 The benefits of using Claro Aged Care and Disability Services for your support
There are many benefits to using Claro's services. Here are just a few:
We provide independence and choice for all our clients. A dedicated Customer Experience Manager is allocated to your program to provide you with a 'customer first' experience, and ensuring that needs, preferences and choices are being met by your support workers.

We offer a wide range of services, so you can find the perfect fit for your needs.

We have a team of highly skilled and experienced professionals who are passionate about providing the best possible care for our clients. Claro support workers are offered a wide range of learning and development opportunities so they can build their skills and knowledge. This is especially important for support workers who are working on complex programs and complements the clients specific training receive from allied health professionals.

When you join Claro, our comprehensive onboarding experience will ensure that we capture all your care requirements, and genuinely understand you as a person. We'll work with your family, support network, allied health partners and others to ensure your care plan can be implemented in a timely manner. We'll match support workers to clients to ensure ongoing compatibility.

We're dedicated to making a difference in the lives of our clients, and we work hard to ensure that you receive the highest quality of care possible.
How Claro's services provide choice and control
Claro Aged Care and Disability Services allow clients to choose the services they need and how they want to receive them. We work with each client to develop an individual care plan that meets their specific needs and preferences.
This may include assistance with personal care, domestic tasks, transport, shopping, social activities, or anything else our clients may need. Our services are designed to promote client choice and control, and we aim to provide as much flexibility as possible.
We understand that everyone is different and that what works for one person may not work for another. That's why we offer a range of services that can be tailored to each individual's needs. We believe that everyone has the right to live independently and make their own choices about their care and support.
Our goal is to help our clients achieve this by providing high-quality, person-centred services.
Types of services provided by Claro
There are a range of services provided by Claro, all designed to promote independence and choice for people with aged care and disability needs. These services include:
In-home support: This can include things like help with domestic tasks, personal care, shopping and transport.

Transition to independent living: This can include help with finding and moving into appropriate housing, as well as support to maintain independence in the community.

Specialist Disability Accommodation: Housing specifically built for those with high care needs and who require modifications to live independently.
How Claro helps people with disabilities achieve independence
There are many ways in which Claro Aged Care and Disability Services help people with disabilities achieve independence. One way is through providing support to live independently in the community.
This may include help with everyday tasks such as shopping, cooking, cleaning, and personal care. We also provide support to individuals to access education and training to build skills. Another way we help people with disabilities achieve independence is by providing accommodation options that suit their individual needs.
We have a range of supported living options, from one-bedroom apartments to shared houses, so people can choose the type of home that suits their lifestyle.
Finally, we provide a range of services to help people with disabilities and seniors stay connected with their community. We can help with things like transport, social activities and accessing community facilities.
Claro provides a valuable service to those in need, helping people to remain independent and in control of their lives. Our commitment to providing the best care possible is evident through the range of services we offer, from home support, to Specialist Disability Accommodation, and more.
With Claro's help, many individuals are able to live safely and securely with dignity, choice, and independence. Talk to us today to learn more.