Claro Support Workers: Empowering Communities Through Quality Care
Disability Support Workers play a unique role in the healthcare industry, providing support to individuals and families in communities across the country, empowering them to live healthier and more independent lives.
With a caring and dedicated staff, Claro's care and support services aim to make life easier for those who need it most. We'll take a closer look at how Claro's dedicated Support Workers are making an impact in communities around Australia and how their commitment to quality care is bringing choice and independence to thousands of people.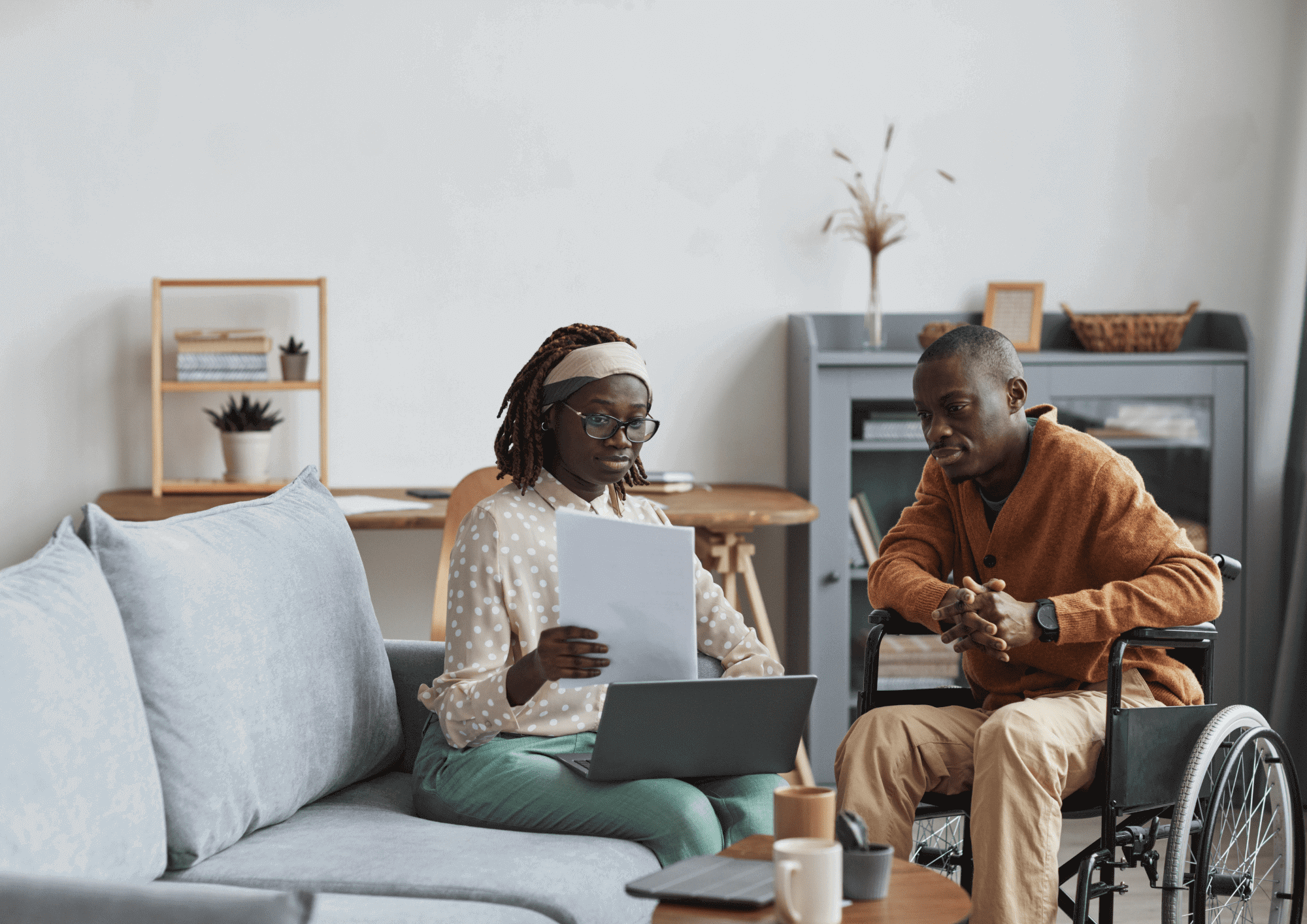 Who is Claro Aged Care and Disability Services?
Claro Aged Care and Disability Services is a leading provider of aged care and disability services in Australia. Our team provides comprehensive healthcare, and support solutions and access to allied health professionals. With decades of experience and expertise, you can trust Claro to deliver excellence in aged care and disability support services.
Our team ensures that each individual's unique needs are always at the forefront of everything we do. Our goal is to help every person we support to receive the best care they can get.
Claro Support Workers are highly skilled and experienced professionals in providing quality care and support to seniors and people living with disabilities. They work closely with individuals and their families to ensure that everyone has the opportunity to live a full and inclusive life.
Claro Support Workers believe that everyone deserves to be respected and valued, regardless of their abilities or limitations.
Claro Disability Services: The Role of Support Workers
Our team of dedicated support workers are committed to providing quality care and support that meets the unique needs of each individual client. We believe in working collaboratively with our clients and their families to achieve positive outcomes.
Sometimes our clients might need some extra support to maintain independence in their home. Our support workers provide individuals with the following tailored services, to meet their needs:
Personal care such as showering and meal preparation.

Support to look after health and fitness.

Support to access the community, clubs, activities, and programs.

Access to therapy and clinical services, like speech pathology or physiotherapy.

Post-hospital care and recovery support.

Assistance with travel and transport arrangements.

Support with household chores.
We recognise our clients know what they need. We will partner with you, listen to you, and work alongside you to enable you to achieve your goals and desired outcomes.
Our services aren't one-size-fits all – we make sure our clients are at the centre of all decision making, and that the services work for each individual who trusts us to provide their care.
We have vast experience working alongside people who may need more support to achieve their goals. We care for people with highly specialised support needs. Some have special conditions that require dedicated attention which include:
Non-verbal communication

Autism Spectrum Disorder

Mental health conditions

Multiple Sclerosis

Dementia

Muscular Dystrophy

Cerebral Palsy

Spinal Cord Injuries

Epilepsy

Acquired Brain Injury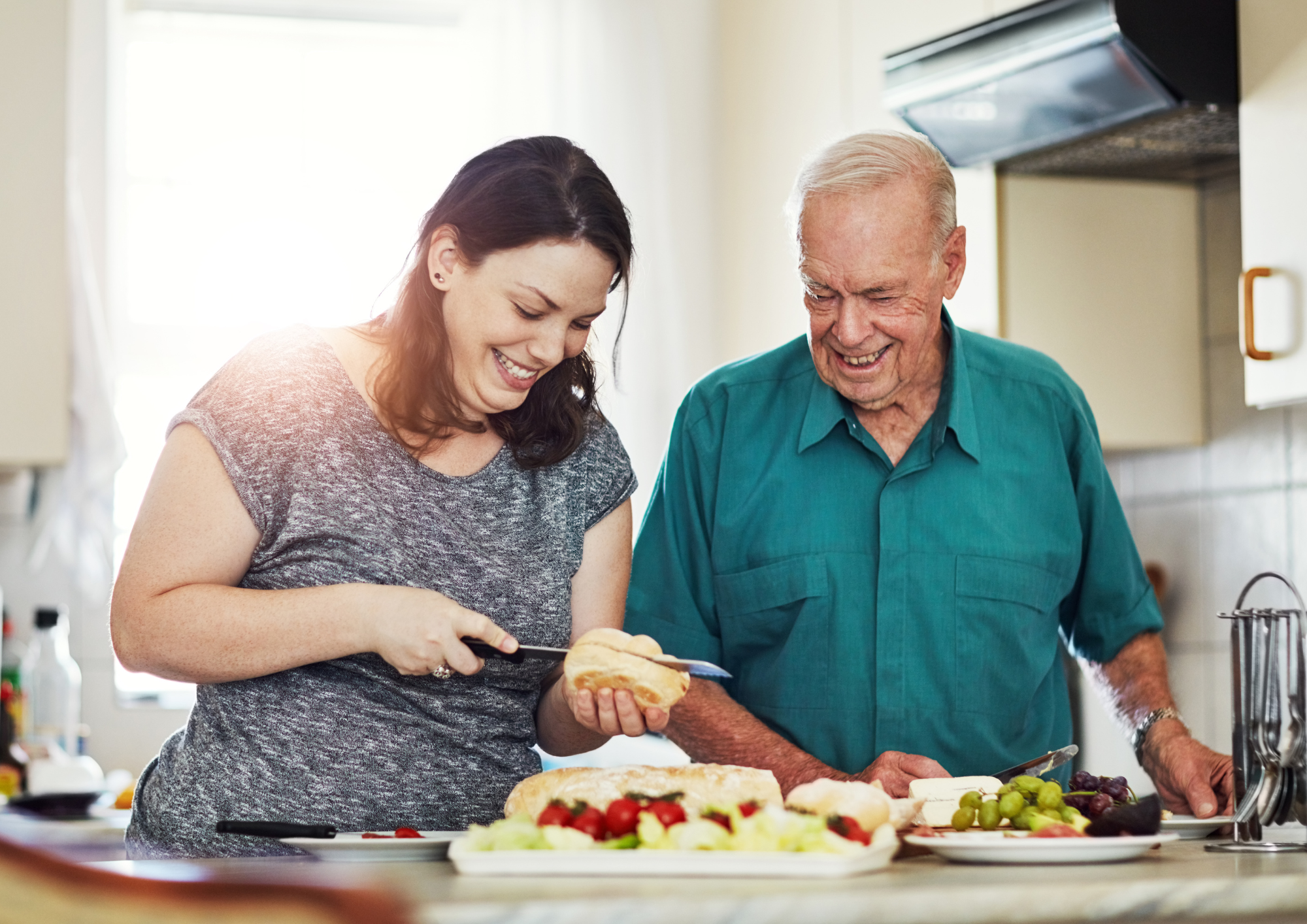 How Claro Support Workers Support Independent Living
Supported Independent Living (SIL) is a NDIS supported program that allows individuals to live in accommodation with other people, on their own, or within their private home, and receive support and services to live life on their terms.
Claro support workers make a vital contribution to SIL services. The kind of SIL support a person receives will be different depending on their individual needs, but can include assistance with:
Moving into their own home for the first time.

Learning to live in their own home.

Household tasks like:

Cleaning and laundry.

Nutrition, cooking, and healthy eating.

Personal care, such as showering, dressing, and getting ready for the day.

Travelling to and from appointments.

Taking medication.

Enabling to start a hobby.

Connecting with friends in the community.

Learning to catch public transport.
Our SIL services are focused on making sure we support our clients to achieve what they want, and be part of an inclusive community.
Claro Aged Care Services: How Support Workers Can Help
We recognise that many individuals prefer to remain in their own home and the community they are familiar with while they grow older. After all, your family home often holds the dearest of memories.
We offer a wide range of services including personal care, domestic assistance, and social support. We also have a team of allied health professionals who can provide additional support if required.
As a leading heath, care and support organisation, we've been around for more than 30 years, enabling clients to lead the life they choose in the community. Because of our history and experience, we understand the sector and are passionate about like-minded people joining us to make a difference.
Our clients are at the heart of everything we do.
Claro Support Workers provide a much-needed service to those in need of quality care. By offering comprehensive support and empowering individuals to take control of their lives, Claro's dedication to providing the best possible services gives back to our communities with compassion and understanding.
If you'd like to learn more about Claro's services, click here. Or to talk with us call 1300 303 770.