Specialist Disability Accommodation SDA in Caboolture Central
Specialist Disability Accommodation SDA in Caboolture Central – 1 Resident Villas

Property Type
1 Resident Villas

Accessibility
High Physical Support / Fully Accessible / Improved Livability / Ageing in place options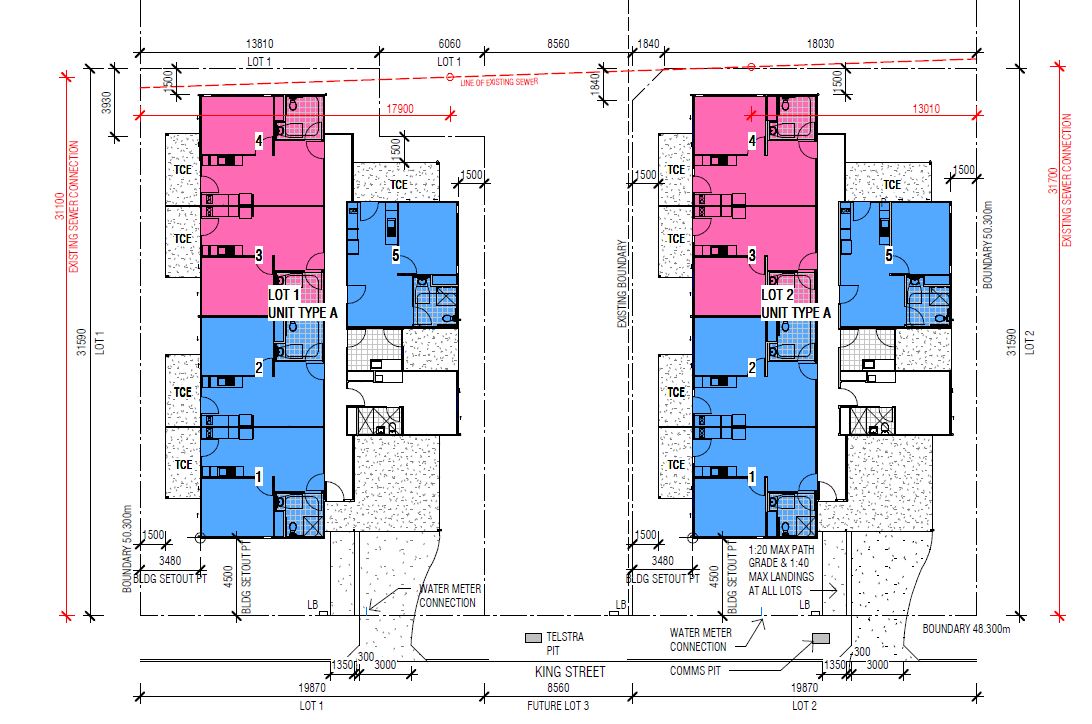 About the property
This Specialist Disability Accommodation SDA in Caboolture Central is a beautiful, brand new private Villa in a central location. The Villas are fully self-contained, with 24/7 onsite support.
Each Villa features an open plan kitchen and living space, bedroom and bathroom, with private outdoor space.
Shared laundry and onsite overnight assistance.
*To be eligible for Specialist Disability Accommodation, you will need to be a NDIS participant and your plan needs to include approved Specialist Disability Accommodation Funding. If you are unsure if you qualify, have a chat with your NDIS coordinator or contact intake@claro.com.au / Femi Adeniyi 0439 308 328 / Joe Vandayar 0475 777 417.
Features
Pets allowed

Wheelchair accessible

Accessible Features

Private bedrooms with ensuite

Provisions for ceiling hoist

Dishwasher

Built-in Wardrobes

Heating

Cooling
The location
308m to the nearest train station at Caboolture Station, Caboolture QLD, Australia.

197m to the nearest shopping centre at Caboolture Square, King Street, Caboolture QLD, Australia.

1km to the nearest hospital at Caboolture Hospital, McKean Street, Caboolture QLD, Australia.