Specialist Disability Accommodation SDA in Lancers Melton West
Specialist Disability Accommodation SDA in Lancers Melton West – 3 Resident House – Vacancy

Property Type
3 Resident Group Home

Accessibility
High Physical Support / Fully Accessible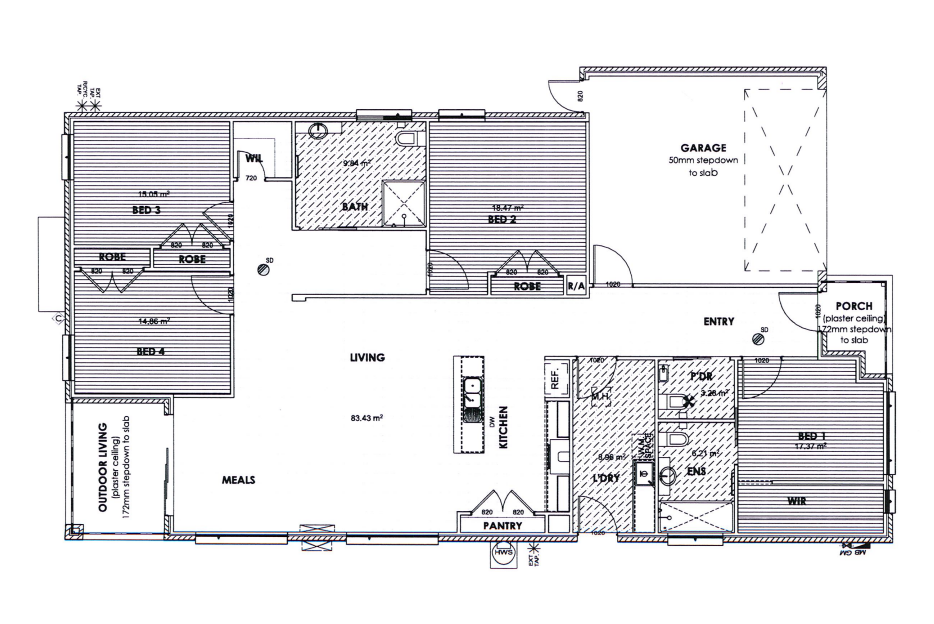 About the property
This Specialist Disability Accommodation SDA in Lancers Melton West is a house that comprises of four bedrooms, three for residents and one for support staff. The home has large open plan living areas, multiple bathrooms, and an accessible backyard. The property is available now.
The house is fully accessible and meets the 'High Physical Support' design category. The house is assistive technology ready.
There is 1 vacant room, which has double wardrobes, privacy blinds, is fully carpeted and has ceiling hoist provision for installation.
Applications now open.
*To be eligible for Specialist Disability Accommodation, you will need to be a NDIS participant and your plan needs to include approved Specialist Disability Accommodation Funding. If you are unsure if you qualify, have a chat with your NDIS coordinator or contact intake@claro.com.au / Shane Morris 0426 355 521 / Suzie Newall 0420 308 196 / Christine Schoo 0426 569 544.
Features
Emergency Power Backup
What's nearby?
4km to the nearest shopping centre at Woodgrove Shopping Centre, High Street, Melton West VIC, Australia.

4km to the nearest hospital at Melton Health Services, Barries Road, Melton West VIC, Australia.

327m to the nearest park at Parkview Street Reserve, Parkview Street, Melton West VIC, Australia.

3km to the nearest medical practice (GP) at Scott Street Medical Centre, Scott Street, Melton VIC, Australia.