Five ways to get ready for your Home Care Package
It's no secret most older Australians would prefer to stay at home, rather than go into residential care. After all, most memories are made in the home.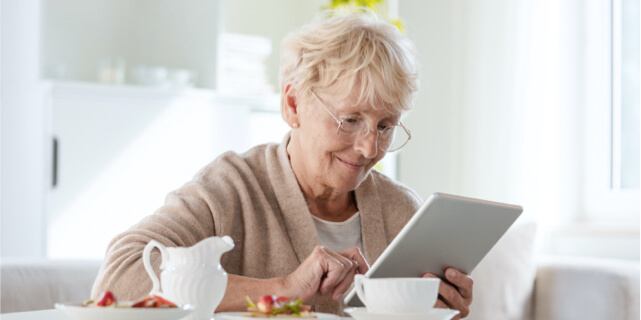 In 2020, there was an estimated 3.9 million older Australians (aged 65 or over), with 95.3 per cent living in households, and 4.6 per cent in aged care accommodation.
From this group, 1.3 million older Australians living at home needed some assistance with everyday activities. And from this, 152,000 received help via a Home Care Package.
However, with our aging population there is increasing demand for Home Care Packages.
In fact, there are around 100,000 people on a waiting list for a Home Care Package to be allocated.
Something many older Australians may not be aware of is that there is often a waiting list for 12-18 months before Home Care Package funding becomes available.
And the more complex care and level of support required, the longer the wait time.
At Claro, we recommend planning ahead as much as possible, It's important to have access to the funding you need to help maintain quality of life. We have seen a lot of older Australians and their carers delay applying for a Home Care Assessment until they are at a crisis point.
Here are five simple steps you can take to get ready for your Home Care Package: