What Does Complex Care Really Mean And What Support Is Offered?
At Claro, we provide a full range of care and support services you need for a bright future.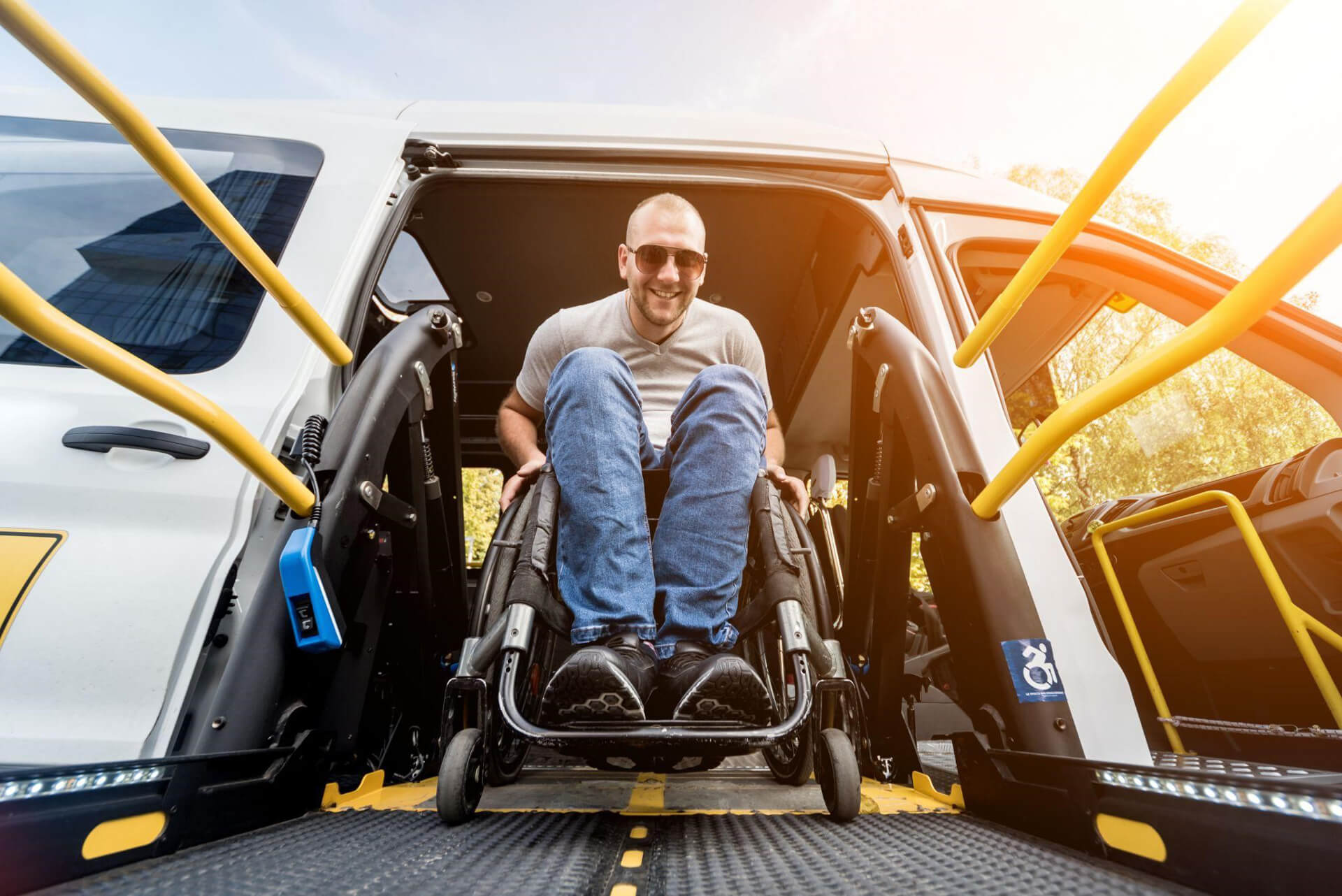 With a range of different services available to support you to live independently, we understand it can be confusing understanding what services are suited to your needs.
Claro specialises in providing support services for individuals with more complex care needs, such as overnight assistance, support with personal care routines, or shared live-in supports. Our supports are available around the clock, assisting you with 24/7 care. Your care is coordinated to align with your healthcare needs and goals, living conditions, personal situation, and funding.
We understand that people living with disabilities such as Acquired Brain Injury, Spinal Cord Injury, Multiple Sclerosis, Cerebral Palsy, Muscular Dystrophy, Autism Spectrum Disorder, Dementia, and more require specialised care and support. Following a review of your clinical needs, we may be able to offer support for complex medical conditions, including complex bowel care, enteral feeding and management, ventilation supports, and diabetes support management.
Support for people with complex care needs can be accessed via funding from the National Disability Insurance Scheme (NDIS), Home Care Packages (HCP) and other programs, as well as through private funding.
The kind of support a person receives will be different depending on your individual needs, but can include:
Personal care – showering, dressing, and getting ready for the day
Everyday household tasks – meal preparation, grocery shopping, and cleaning
Manual handling & hoist transfers
Medication – assistance with taking medication
Travel – travelling to appointments, activities, or learning to use public transport
Community health and fitness – starting a new hobby or connecting with friends, clubs, and the community
Access to additional services – we can arrange access to therapy and clinical services like speech pathology, occupational therapy, or physiotherapy.
Supported Independent Living
As one of Australia's largest Supported Independent Living (SIL) providers, we are experienced in working alongside people who need more support to achieve their goals. Supported Independent Living (SIL) is a service funded under the National Disability Insurance Scheme (NDIS) and is for people with higher support needs, who need some level of help at home all the time.
Supported Independent Living supports you to live in your own home, or specialist accommodation with other people, or individually, and receive support and services to live life on your own terms.
SIL is different to Specialist Disability Accommodation (SDA), which refers to living in a physical house and is funded separately. We understand one style of housing does not suit all, that's why we've partnered with Australia's leading architects, builders and developers to offer state of the art properties across a range of design styles, including apartments, villas and share homes. Learn more about SDA and how we can help here.
Our SIL services are focused on making sure we support you to achieve what you want and be part of an inclusive community.
Home Care Packages
For senior Australians with complex care requirements, care is available under Home Care Packages Levels 3-4, providing support for you to live safely and independently at home.
Learn more about Home Care Packages here.
We're here to help.
We are passionate about helping our clients and ensuring you have access to all the support you need. If you think you are in need of our services call us on 1300 303 770 or learn more about the services we offer on our website.