Claro Offers Ongoing Professional Development Training For Our Staff
When you join our team we want to set you up for success and help you succeed in your role. Whether you're wanting to transfer into a different role, wanting to upskill, or are just curious about different aspects of aged and disability care, we have you covered. We offer internal and external professional development programs and supervised hands-on training beyond our certificates and diploma.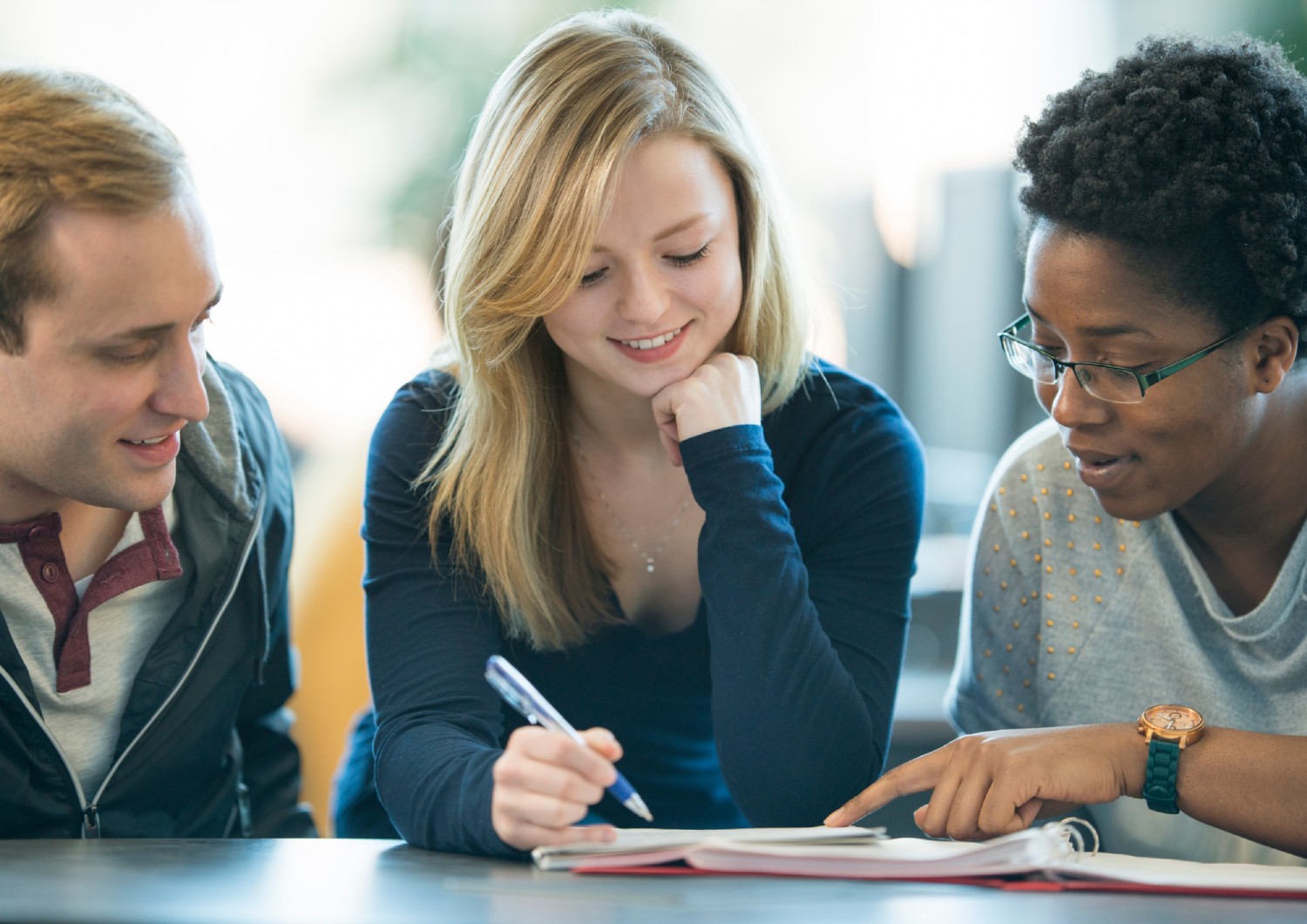 We are a leading aged care and disability service provider in Australia. Our people across the country enable our clients to lead the life they choose in their communities. Through our history and experience, we understand the sector and are focused on providing fulfilling opportunities to like-minded people who join us to make a difference.
With our ongoing learning you take the driver's seat with access to numerous courses tailored for you. We support you to stay up to date with your mandatory training requirements by paying you a training payment biannually if you are compliant. Mandatory courses cover topics such as elder abuse, manual handling, medication awareness, work health and safety, donning and doffing of PPE, and hazard reporting.
We also offer a variety of complex care modules which can be completed to enhance your skills. Our optional courses to help upskill you cover management of complex common conditions such as diabetes, bowel care, epilepsy, wound and skin care, behaviour management, and more.
Beyond these modules, we ensure our disability support workers stay up to date with the latest research and thinking in the industry with fortnightly clinical updates to provide you with information to help you with the day-to-day provision of support.
To give you an idea of the type of things you can learn in the complex care modules, let's break down a few of the courses:
In Managing Diabetes you'll learn about:
Physiology of diabetes mellitus
The role of insulin and glucagon
Type I and Type II Diabetes
Management and planning
Hyperglycaemia and hyperglycaemia
Diabetic neuropathy
During the Complex Bowel Care course we focus on:
Anatomy of physiology of the intestines
Common bowel problems & conditions
The neurogenic bowel
Autonomic dysreflexia
Bowel care-invasive and non-invasive
Stoma Care
Legal and ethical considerations
In Mealtime Management we help you understand:
Being aware of the customer's mealtime management plan
Knowing the person as much as possible
Having a good understanding of choking and Dysphagia
Competency in the preparation of food and fluids
Your legal obligations
In the course that focuses on Epilepsy and Midazolam you'll learn about:
Emergencies
Epilepsy – causes, classifications of seizures, triggers, medications
Planning and documentation, SUDEP
Midazolam – overview, basic pharmacology
Administration in emergency
Authority to administer, legal considerations
The Asthma Management course will teach you:
Basic Anatomy and Physiology of the respiratory system
What is Asthma?
Types of Asthma
Asthma Management including medication
Emergency support for Asthma
Legal considerations
We have a whole range of courses beyond these including Basic Wound Care, Enteral Feeding, Catheter Care, and more!
We recognise that our workforce are our best advocates, so it is important that we take care of you and provide you with training and support so you can blossom within your career.
We are passionate about working in partnership with our clients and they are at the heart of everything we do. We'll support you to work alongside our clients so they can achieve their goals. If you share our passion for making a tangible difference in people's lives through aged and disability support, we'd love to hear from you. You can review our current job openings here, or email recruitment@claro.com.au to speak with one of our consultants for more information.