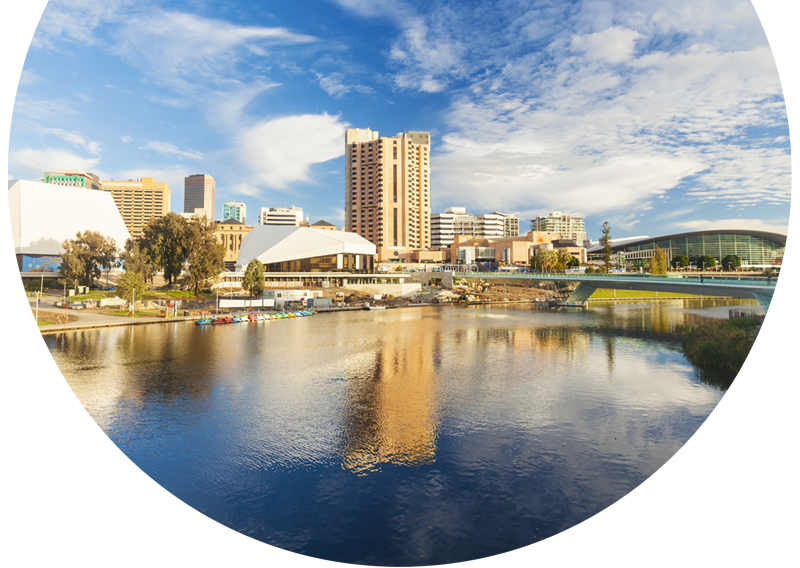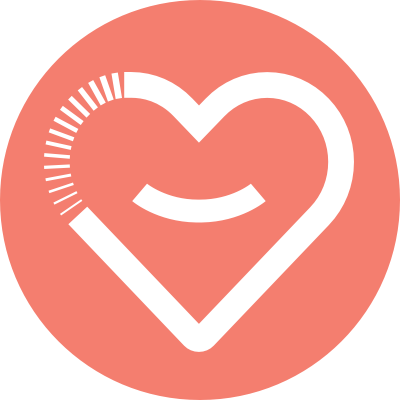 Your Aged Care and Disability Services provider in South Australia
Your local Claro team is committed to helping you find the best local support services in South Australia. Whether you are looking for in-home care or access to specialist disability accommodation, we cater for people living with disability as well those who need a bit of extra support as they age. 
As a registered NDIS and Aged Care provider, we understand that navigating the world of support can be tricky. That's where our experienced team comes in. From our northern suburbs, including the Barossa Valley and Adelaide Hills, to the shores of Adelaide's beaches and the southern suburbs, we are here to support you live life on your terms.  
Our SA team, based on The Parade in Norwood, has experienced and qualified support workers ready to help you reach your goals. We can help you understand and coordinate the array of aged care supports and disability support services available, to ensure you're getting the most from your NDIS plan or home care package Home Care Package. 
We work toward inclusion, respect, and person-centred practice, regardless of your circumstances. The commitment that we give is enabling people to get the best from the NDIS and Aged Care Funding so they can lead the life they want to lead.
We work with most major Australian funders of aged care and disability supports including the NDIS, Lifetime Support Authority (LSA), Home Care Packages (HCP) and more.  
Claro Aged Care and Disability Services charges for all supports as per the current NDIS Price Guide.   
Talk to Us and we will be happy to go through the options with you and find your best fit. 
Key services we provide in SA (the Festival State)
Disability Services
We provide a full range of care and support services you need for a bright future. 
Our support services are divided into three main groups. Whether you need support from one, two or three of these groups – we will tailor the right package for you from the options below.  
Disability Support 


This is ideal for everyday tasks such as personal care including showering,

dressing

and getting ready for the day, or everyday household tasks, like meal preparation, grocery shopping and cleaning– so you can stay in your own home for longer. 

 

Specialist Support 


This is suitable for those with complex care needs, such as overnight

assistance

,

s

upport with personal care routines, or shared live-in supports. 

 

Supported Independent Living (SIL)


This is

a

NDIS support that provides help or supervision with daily tasks. This helps you to build skills and live as independently as possible, in your own home or within Specialist Disability

Accommodation. 

Disability Accommodation
We partner with some of the best builders, developers and architects in Australia to

provide access to exceptional homes – providing

Supported Independent Living (SIL)

to help you live life on your terms.

 

We can connect you with a range of Specialist Disability Accommodation (SDA)

options. Within SA, this currently includes three resident homes in Gawler East, Mt

Barker and Woodcroft.

Check out our

accommodation options and vacancies

.

 

In home aged care

Personal care, such as showering, dressing and getting ready for the day

 

Outings:

Visit shops, chemist, attend personal appointments, walks, social outings, social groups

 

 

Domestic

assistance

:

cooking and meal preparation

Capability building, including independent living skills and social development

 

Partnering with your allied health providers to support your therapy and care needs

 

Clinical oversight by our experienced clinical nursing team for Level 3 and Level 4 Home Care Packages

We

partner with your allied health providers to support your therapy

and care

needs

.

Through our sister company Plena Healthcare, we can also

provide

access to Occupational Therapy (OT), Physiotherapy, Speech Therapy, Dietetics and Podiatry services.

Get to know your options for funding

How to get

the most

from

your home care packages
Complex care
What is complex care? 

We help you with complex care needs to live safely and independently, while living the life you choose and support you to achieve your goals. 


Our specialist support includes 24/7 care, overnight assistance and support with personal care routines.  Learn more about our Complex Care support.

Our person-centred approach ensures that we provide a responsive and tailored service to all individuals requiring home care, in-home attendant care, capability building for life skills. Our experienced team have extensive knowledge and history of support for all disabilities, including: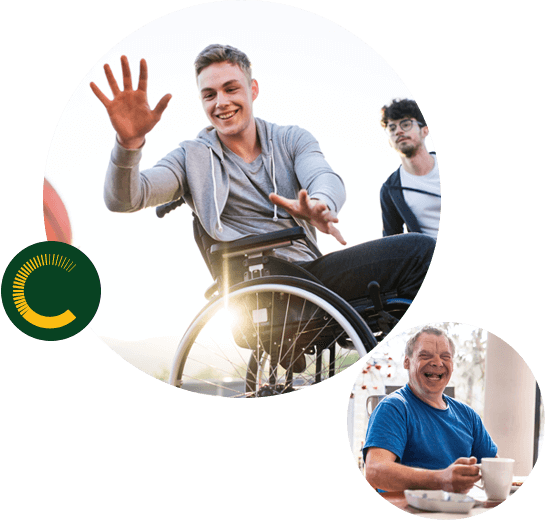 Your support team in Norwood SA
We are a team of passionate and caring people from a variety of backgrounds and life experiences. It is with this experience that we can assist and guide and you and your support network to work towards living independently and achieving your goals. 
We pride ourselves on supporting and empowering people to reach their goals and live the life they choose, working with NDIS managed, self-managed and plan-managed participants. 
Our clinical team is medically trained and bring the knowledge and experience to adjust our methods of support to suit your requirements. Our clinical team contribute to building and training our local support team, so they are able to provide the support you need, in line with your preferences. While our team is local, we are backed by the resources and support of a national provider. 
Our SA head office address 
64 The Parade Norwood, SA 5067 
Email: Intake@claro.com.au  
Phone number: 1300 303 770 
Career opportunities in South Australia
Do you want to make a difference? Join us in our mission to support older Australians and people living  with disabilities to live a great life! 
As a leading aged care and disability services provider in Australia we're offering home support services, disability care and supported independent living options. 
We've made it our business to improve the lives of people across Australia for over 30 years, and now we're on the hunt for great people to join our team. 
Whether you're passionate about starting a new career, want to make a difference in our local community, or seeking work/life balance, you can make that difference with us. 
We put people at the centre of everything we do. Through individualised, local, community-based support we remove barriers, increase life choices, and empower people to have meaningful relationships and connections. 
Everyone has the right to live life to the fullest; and that's where you come in. Helping others live amazing lives helps YOU live an amazing life. 
Our awesome staff bring passion and commitment to their vital roles and bring our values, vision and mission to life. 
But enough about us! What about you? 
If you want a job that makes a real difference. If you connect with our values and have a great personality, then we want to hear from you.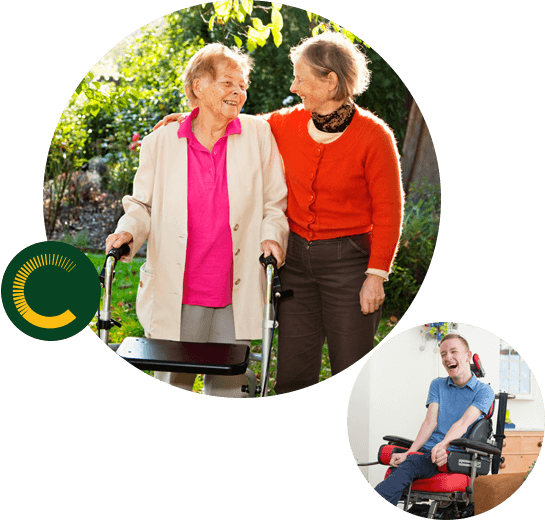 Good news story - James
James has been living in psychiatric accommodation for over 3 years, wanting to build his independence to be able to live by himself again.
Claro worked with his support team to find him suitable accommodation at one of their units close to shops and GPs for James to access. James loved the unit on his first visit keen to make it happen and move in. Together with his team of social workers, Doctors and Occupational supports over several months we applied for Supported Independent Living funding with NDIS, and once approved transition him to living in his own unit supported by staff if he required 24/7.
James loves his new home, and has his own furniture around him, learning cooking skills and takes himself to the local shops. His confidence continues to grow, as does his social skills interacting with supports and local community.
Not sure what you want? We're happy to provide a free consultation – let's work together to find your best fit